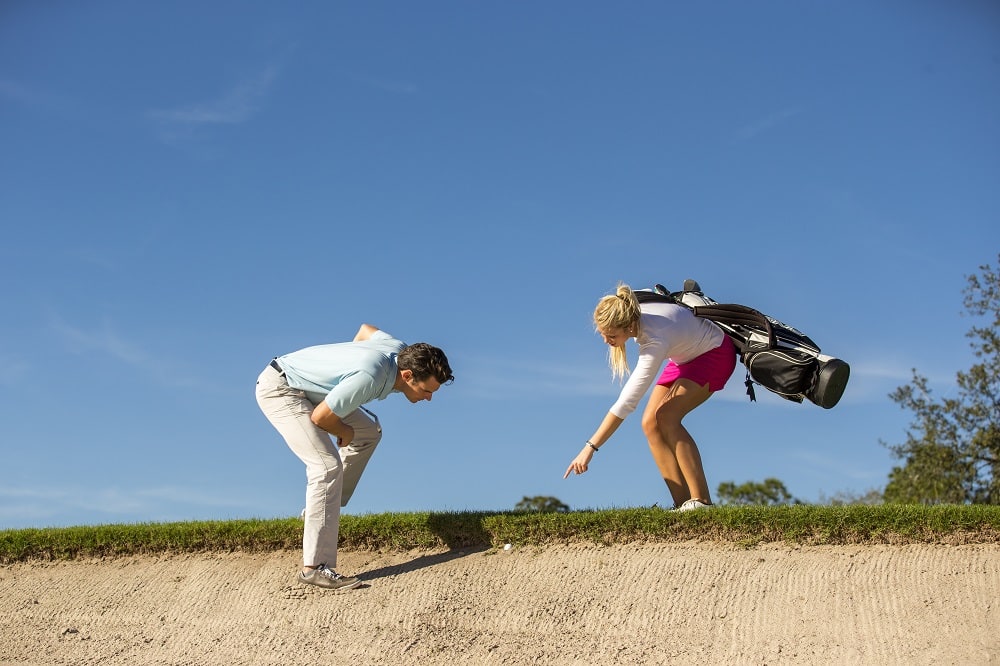 23101 PGA/USGA Rules Workshop – Liberty Corner, NJ
October 21, 2022-October 24, 2022
Golf House
77 Liberty Corner Road
Liberty Corner, NJ 07938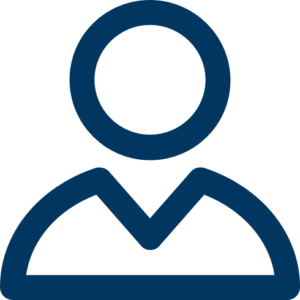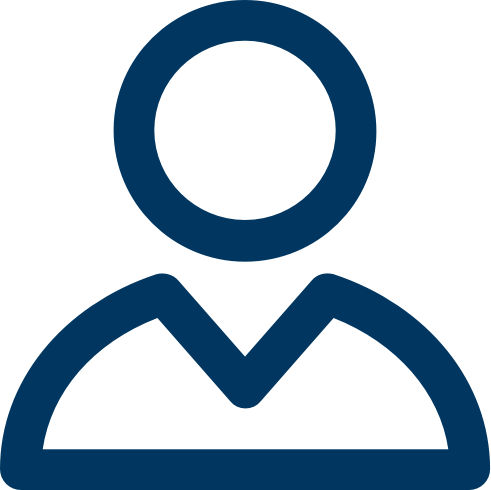 Instructors
Craig Winter
USGA Instructor
Tom Carpus
PGA Instructor
Tracy Parsons
USGA Coordinator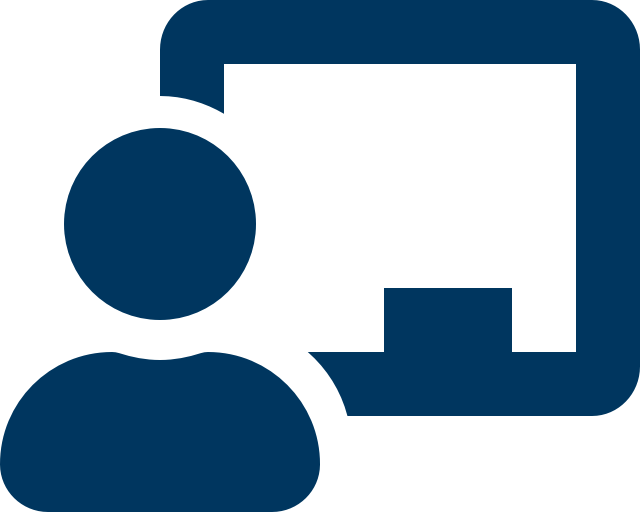 Sessions
Day 1:
Registration begins at 7:15 a.m.
Session: 8 a.m.-5 p.m.
Reception: 5-6:30 p.m.
Day 2:
Session: 8 a.m.-5 p.m.
Day 3:
Session: 8 a.m.-5 p.m.
Day 4:
Optional Exam: 7:45 a.m.- 1:00 p.m.
PGA/USGA Workshop Description
Three-day workshop
Access to either the 100-Question or 80-Question Exam on the morning of the fourth day (or online on a date you select from the exam schedule, available here.)
Access to the Virtual Rules School video recordings
Access to live Night School sessions throughout the workshop season
Be sure to sign in on the official class roster at the start of all morning and afternoon sessions each of the first three days.
PGA of America members must enter their PGA eight-digit member number next to their name on the attendance roster and attend the workshop in its entirety to be credited with 24 Professional Development Requirement hours. No partial credit is given by the PGA of America.
Business  casual recommended. Please no blue jeans, sweatpants or t-shirts.
Courtyard by Marriott Basking Ridge

595 Martinsville Road, Basking Ridge, NJ 07920

(908) 542-0300 or (888) 887-7913

(2.8 miles from Golf House)

225 Route 202, Basking Ridge, NJ 07920

(908) 221-1100 or (800) 585-4461

(7.1 miles from Golf House)

80 Allen Road, Basking Ridge, NJ 07920

(908) 580-1300

(3.1 miles from Golf House)

Hampton Inn and Suites Bridgewater

1277 Route 22 West, Bridgewater, NJ 08807

(908) 722-9910

(9.4 miles from Golf House)
Newark Liberty International Airport (EWR) – 28 miles away
LaGuardia Airport (LGA) – 48 miles away
John F. Kennedy International Airport (JKF) – 63 miles away
Please call your hotel for local shuttle services to and from airports. Transportation from local hotels to Golf House is not provided.
Breakfast and Refreshments
A complimentary continental breakfast, including at least one hot item, will be provided each morning starting by 7:10 a.m. During scheduled breaks, complimentary coffee, tea, water and soft drinks will be provided. Lunch will be provided for Days 1-3 and is included in the cost of registration
You are responsible for the cost of your transportation, lodging, and incidental expenses. Additionally, you are responsible for all your food and beverage expenses, except as otherwise detailed above.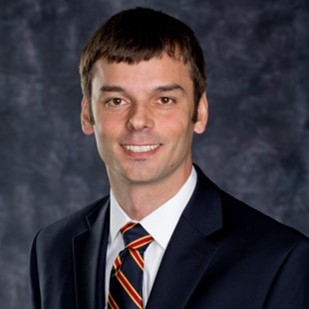 Craig Winter, USGA
Craig was hired by the USGA in May 2013. He currently serves as the Senior Director of Rules of Golf and Amateur Status. He sits on both the USGA and Joint Committees for the Rules of Golf and Rules of Amateur Status. Prior to joining the USGA, Craig served the Oregon Golf Association as the Director of Rules Education and the Director of Oregon Junior Golf.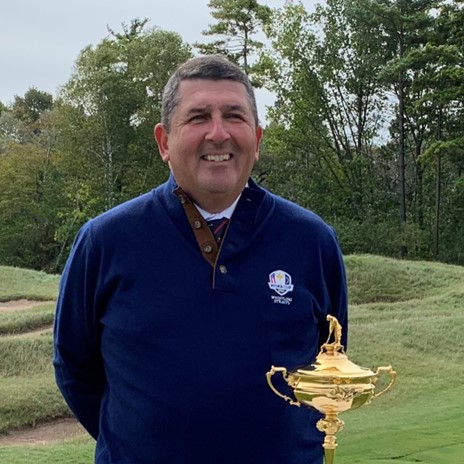 Tom Carpus, PGA
Tom Carpus is a PGA Master Professional and has been a member of PGA of America Rules Committee since 1995. He served as a Vice Chairman from 2011-2016, and as Chairman in 2017-2018. Tom was on the Board of Directors in the Philadelphia Section from 2003-2007, including a two year term as President in 2004-2005. He was inducted into the Philadelphia Section PGA Hall of Fame in 2018, and the Drexel University Athletic Hall of Fame in 2007. In addition, Tom was the PGA National Horton Smith Award winner in 2007, and was the Philadelphia Section Golf Professional of the Year in 2002.
After 31 years as a Club Professional, Tom has worked as a full-time Tournament Official for the PGA TOUR Champions since 2017. Aside from his duties with the PGA TOUR Champions, he has officiated 27 PGA Championships, 6 Ryder Cups, 10 Masters, 4 OPEN Championships, 3 PLAYERS Championships, 9 Senior PGA Championships and 3 US Senior Opens.
Tom has been an instructor at 33 PGA/USGA Rules of Golf Workshops.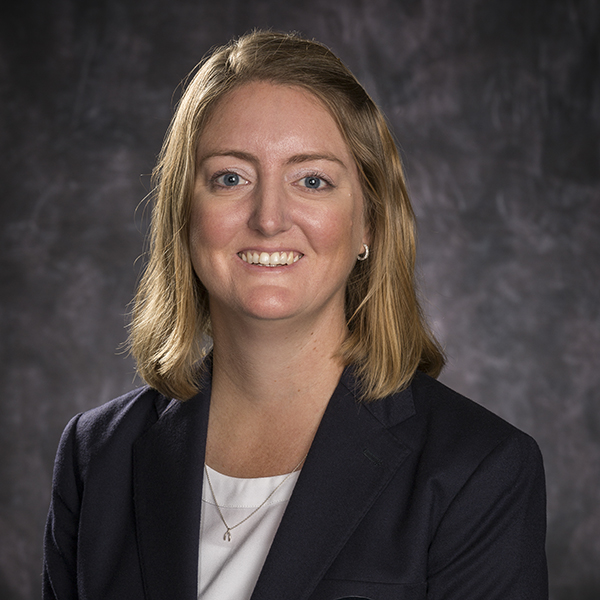 Tracy Parsons, USGA
Tracy Parsons serves as the Championship Director for the U.S. Girls' Junior and U.S. Senior Women's Amateur Championships. She joined the USGA in January 2015 after spending the previous three seasons as Director of Women's Golf at the Tennessee Golf Association in Franklin. Prior to her time in golf administration, Tracy served as the Assistant Women's Golf Coach at the University of Texas (2007-12) and Vanderbilt University (2004-07). She also served as Program Director for the Tennessee Golf Foundation (2003-04), organizing and implementing golf programs for beginners ages 4-17.
Tracy has a Bachelor's degree in English and Master's in Sport Administration from Belmont University (Tennessee), where she was a member of the Women's Golf Team.
You Must be Logged in to Join this Workshop.