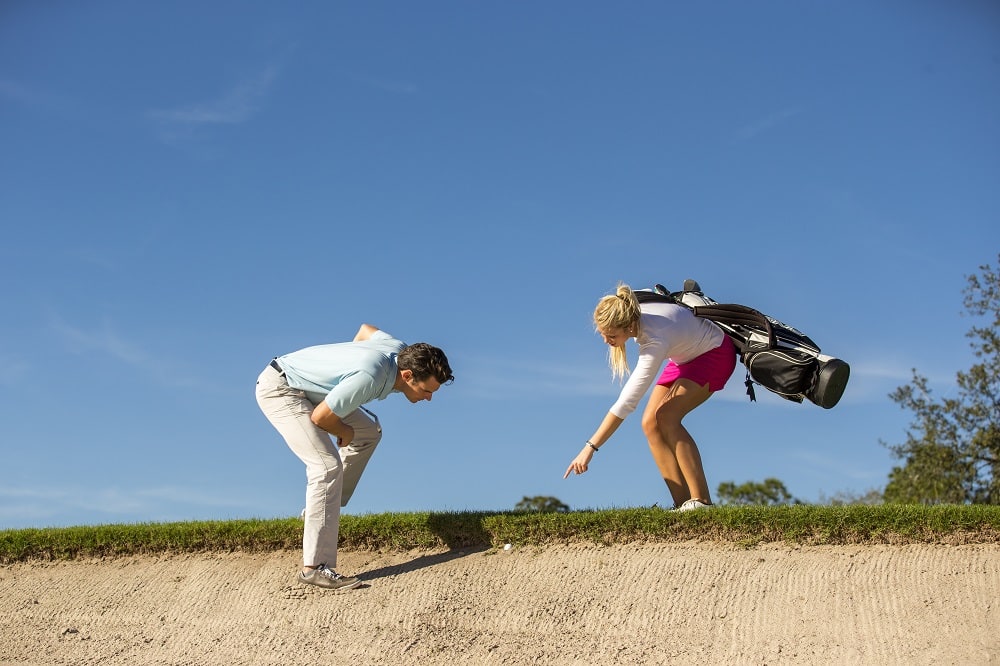 23103 PGA/USGA Rules Workshop – Dallas, TX
November 2, 2022-November 5, 2022
Doubletree Dallas Market Center
2015 Market Center Blvd
Dallas, TX 75207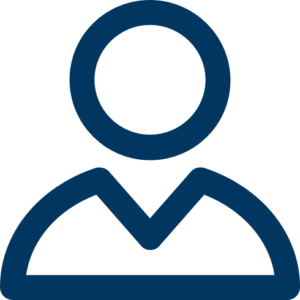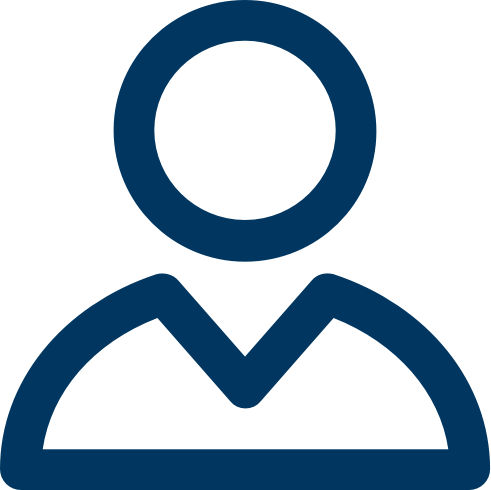 Instructors
Ben Schade
USGA Instructor
Ted Antonopoulos
PGA Instructor
David Price
PGA Coordinator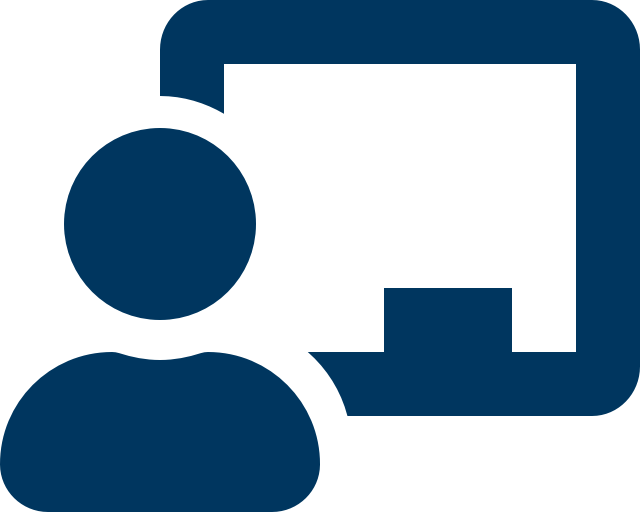 Sessions
Day 1:
Registration begins at 7:15 a.m.
Session: 8 a.m.-5 p.m.
Reception: 5-6:30 p.m.
Day 2:
Session: 8 a.m.-5 p.m.
Day 3:
Session: 8 a.m.-5 p.m.
Day 4:
Optional Exam: 7:45 a.m.- 1:00 p.m.
PGA/USGA Workshop Description
Three-day workshop
Access to either the 100-Question or 80-Question Exam on the morning of the fourth day (or online on a date you select from the exam schedule, available here.)
Access to the Virtual Rules School video recordings
Be sure to sign in on the official class roster at the start of all morning and afternoon sessions each of the first three days.
PGA of America members must enter their PGA eight-digit member number next to their name on the attendance roster and attend the workshop in its entirety to be credited with 24 Professional Development Requirement hours. No partial credit is given by the PGA of America.
Business  casual recommended. Please no blue jeans, sweatpants or t-shirts.
$139/night – a limited block of rooms is being held for workshop attendees at this rate. If you intend to stay at this hotel during the workshop, it is strongly recommended you make your reservation a soon as possible. If all rooms in the block become reserved, additional rooms may not be available at this or a higher rate. On October 11, 2022, any unreserved rooms will be released back into hotel inventory.

After you've registered for this event, come back here to book online:
Dallas/Fort Worth International Airport (DFW) – 17 miles away
Dallas Love Field Airport (DAL) – 4 miles away
Please call your hotel for local shuttle services to and from airports. Transportation from local airports to the hotel is not provided.
Breakfast and Refreshments
A complimentary continental breakfast, including at least one hot item, will be provided each morning starting by 7:10 a.m. During scheduled breaks, complimentary coffee, tea, water and soft drinks will be provided.
You are responsible for the cost of your transportation, lodging, and incidental expenses. Additionally, you are responsible for all your food and beverage expenses, except as otherwise detailed above.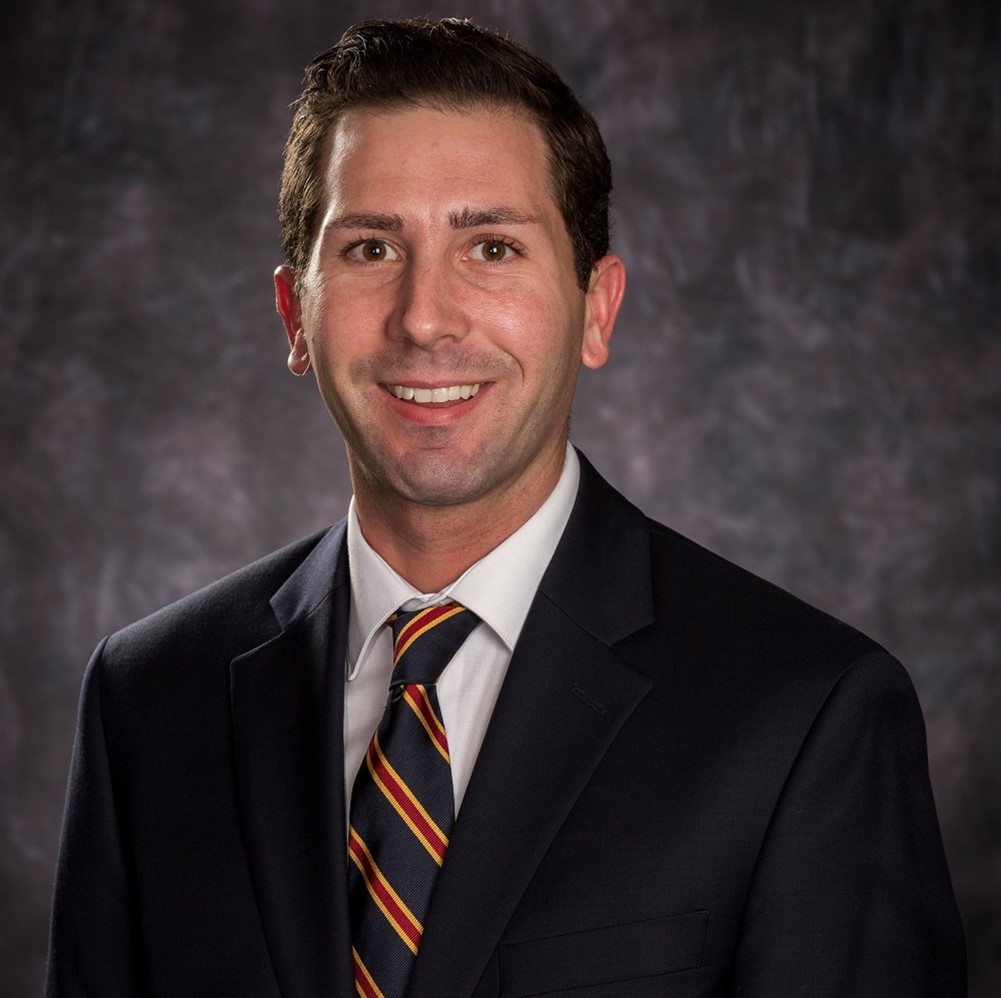 Ben Schade, USGA
Ben joined the USGA in March of 2016. He currently serves as the Director of the Rules with a focus on supporting the USGA's role in governance and sits on both the USGA and Joint Committees for the Rules of Golf and Rules of Amateur Status. Ben has been a PGA Professional for 12 years and was an Assistant Golf Professional at Montclair Golf Club prior to joining the USGA. He also currently sits on the New Jersey PGA Junior Golf Committee.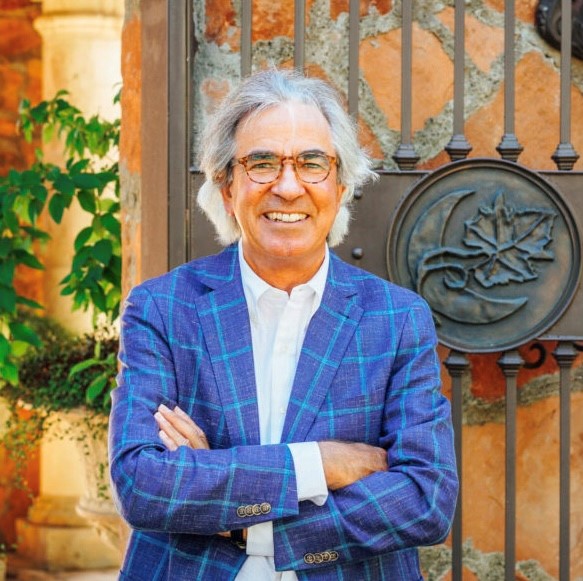 Ted Antonopoulos, PGA
Ted Antonopoulos is currently a Vice Chairman of the PGA of America Rules Committee. He also serves as a USGA Volunteer Committee Member. A 40-year PGA Member Professional, Ted is now the Honorary Golf Professional at Mayacama Golf Club in Sonoma County, California. He is an active Rules Official, working an average of 12 to 15 tournaments and championships each year, including those conducted by the USGA, NCGA, NCAA, The Masters Tournament, The PGA Championship, KPMG Women's PGA Championship, The Ryder Cup and The Solheim Cup Matches. This will be his 6th season as a PGA/USGA Rules of Golf Workshop Instructor.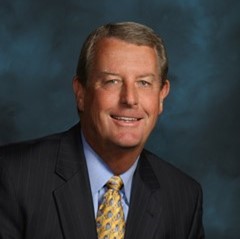 David Price, PGA
David is the PGA Golf Professional Emeritus at Bent Tree Country Club. He has been on the PGA of America Rules of Golf Committee since 1987, Co-Chairman 2009-2010 and Chairman 2011-2012. He was the 1995 PGA of America Golf Professional of the Year and has worked as a Referee at more than 50 major championships and 10 Ryder Cups. He was a member of USGA Rules of Golf Committee 2012-2015 and has coordinated or taught more than 30 PGA/USGA Rules of Golf Workshops.
You Must be Logged in to Join this Workshop.