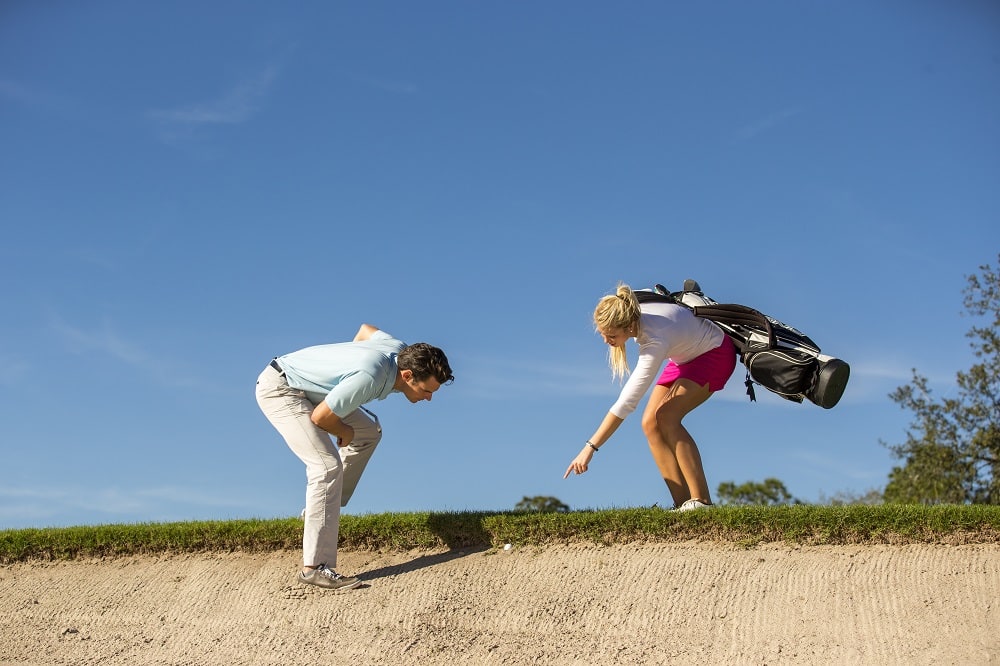 23107 PGA/USGA Rules Workshop – Liberty Corner, NJ
January 6, 2023-January 9, 2023
Golf House
77 Liberty Corner Road
Liberty Corner, NJ 07938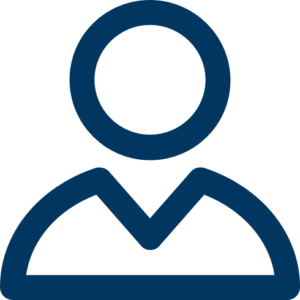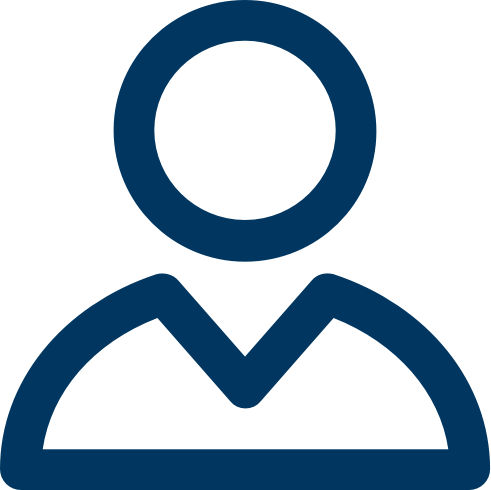 Instructors
Liz Fradkin
USGA Instructor
David Podas
PGA Instructor
Jamie Wallace
USGA Coordinator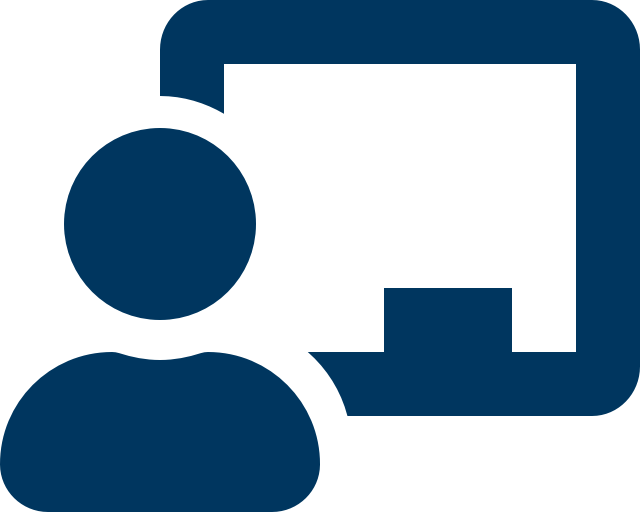 Sessions
Day 1:
Registration begins at 7:15 a.m.
Session: 8 a.m.-5 p.m.
Reception: 5-6:30 p.m.
Day 2:
Session: 8 a.m.-5 p.m.
Day 3:
Session: 8 a.m.-5 p.m.
Day 4:
Optional Exam: 7:45 a.m.- 1:00 p.m.
PGA/USGA Workshop Description
Three-day workshop
Access to either the 100-Question or 80-Question Exam on the morning of the fourth day (or online on a date you select from the exam schedule, available here.)
Access to the Virtual Rules School video recordings
Be sure to sign in on the official class roster at the start of all morning and afternoon sessions each of the first three days.
PGA of America members must enter their PGA eight-digit member number next to their name on the attendance roster and attend the workshop in its entirety to be credited with 24 Professional Development Requirement hours. No partial credit is given by the PGA of America.
Business  casual recommended. Please no blue jeans, sweatpants or t-shirts.
Courtyard by Marriott Basking Ridge

595 Martinsville Road, Basking Ridge, NJ 07920

(908) 542-0300 or (888) 887-7913

(2.8 miles from Golf House)

225 Route 202, Basking Ridge, NJ 07920

(908) 221-1100 or (800) 585-4461

(7.1 miles from Golf House)

80 Allen Road, Basking Ridge, NJ 07920

(908) 580-1300

(3.1 miles from Golf House)

Hampton Inn and Suites Bridgewater

1277 Route 22 West, Bridgewater, NJ 08807

(908) 722-9910

(9.4 miles from Golf House)
Newark Liberty International Airport (EWR) – 28 miles away
LaGuardia Airport (LGA) – 48 miles away
John F. Kennedy International Airport (JKF) – 63 miles away
Please call your hotel for local shuttle services to and from airports. Transportation from local hotels to Golf House is not provided.
Breakfast and Refreshments
A complimentary continental breakfast, including at least one hot item, will be provided each morning starting by 7:10 a.m. During scheduled breaks, complimentary coffee, tea, water and soft drinks will be provided. Lunch will be provided for Days 1-3 and is included in the cost of registration.
You are responsible for the cost of your transportation, lodging, and incidental expenses. Additionally, you are responsible for all your food and beverage expenses, except as otherwise detailed above.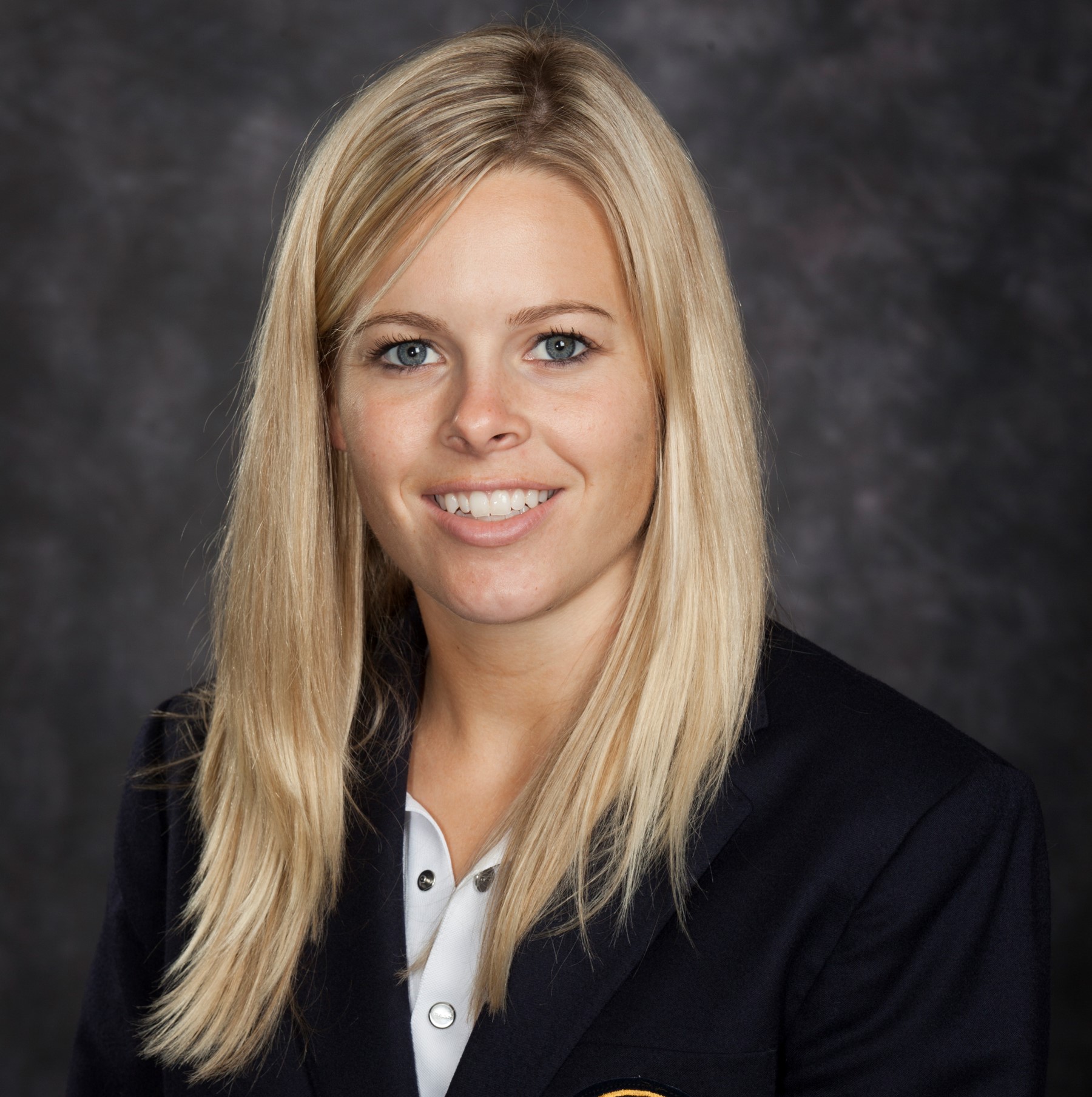 Liz Fradkin, USGA
Liz has been on staff with the USGA for 10 years. She started as a Rules of Golf Associate answering thousands of Rules inquiries for the USGA each year. Liz currently serves as the director of player relations. Liz has taught 5 PGA/USGA Rules of Golf Workshops.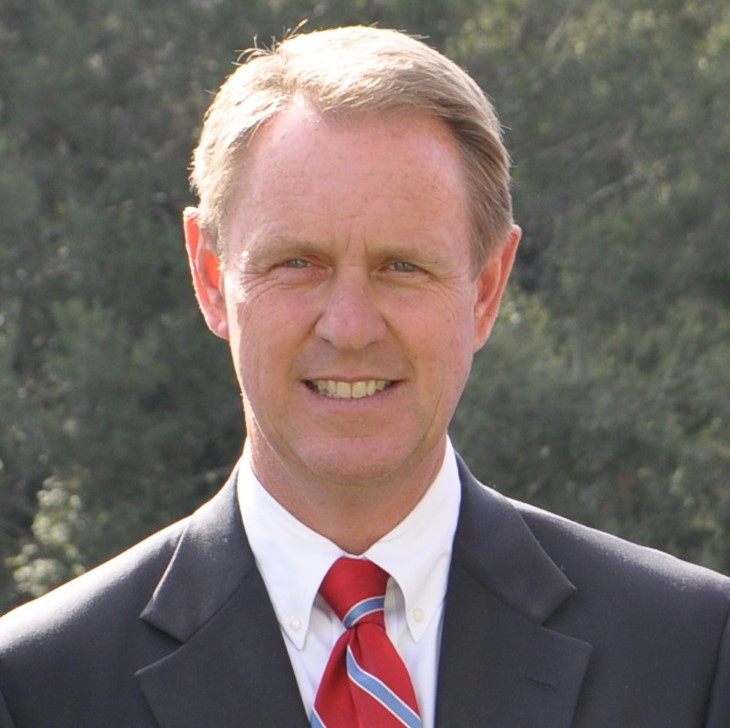 David Podas, PGA
Dave is the Director of Golf for the Bel Air Country Club. He has been a member of the PGA of American Rules Committee since 2013 and a member of the SCPGA Rules Committee since 2012. David has officiated at the PGA Championship, the PGA Senior Championship, the Masters, Junior Ryder Cup, the Ryder Cup as well as the USGA Amateur Championship and many PGA of America events. Dave has also competed on the PGA Tour and the PGA Tour Champions, including the 2014 US Senior Open.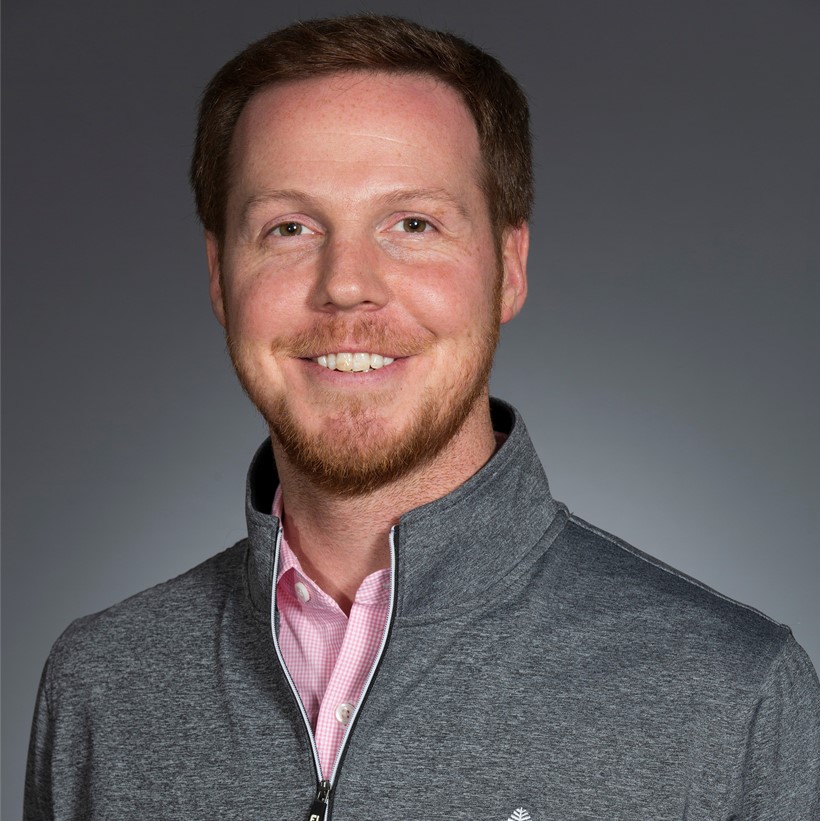 Jamie Wallace, USGA
Jamie joined the USGA Rules team in 2015 and is currently Director, Rules – Technology, Content & Education. In his role, he oversees the Rules department's education program as well as all department technology needs. He also gets to work in a Rules capacity at USGA Championships each season. Prior to joining the USGA, Jamie worked for an online tutoring and education company based in New York City. He graduated from Dartmouth College in 2008 and was a four-year member and captain of the Men's Golf team.
You Must be Logged in to Join this Workshop.