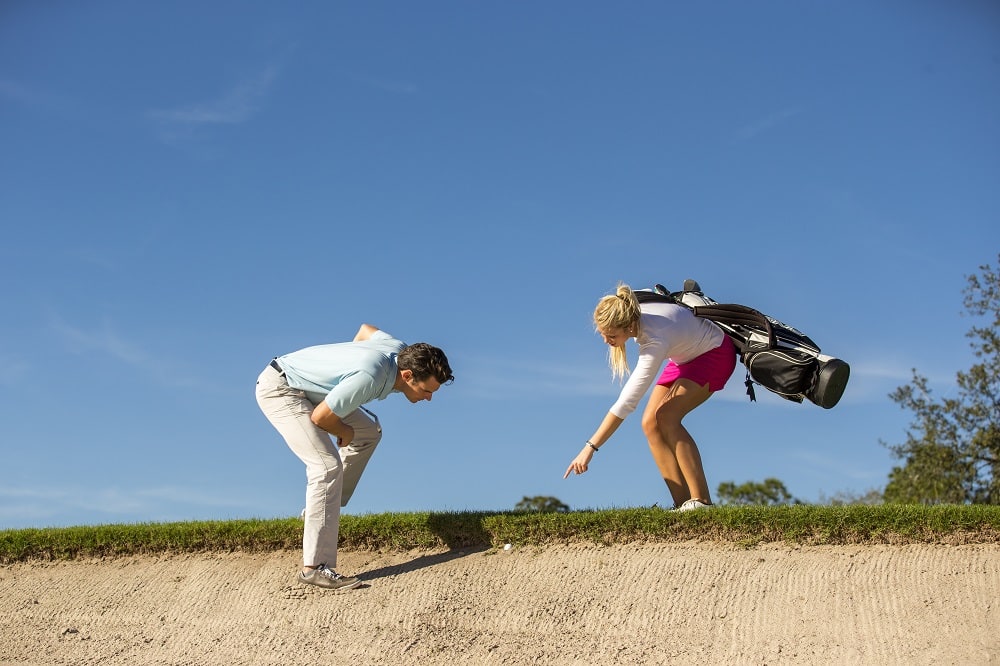 23112 PGA/USGA Rules Workshop – Houston, TX
February 3, 2023-February 6, 2023
DoubleTree by Hilton Houston – Greenway Plaza
6 E Greenway Plaza
Houston, TX 77046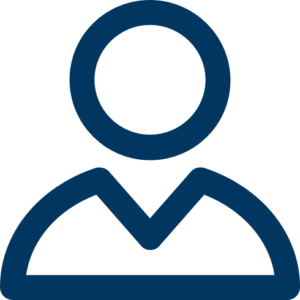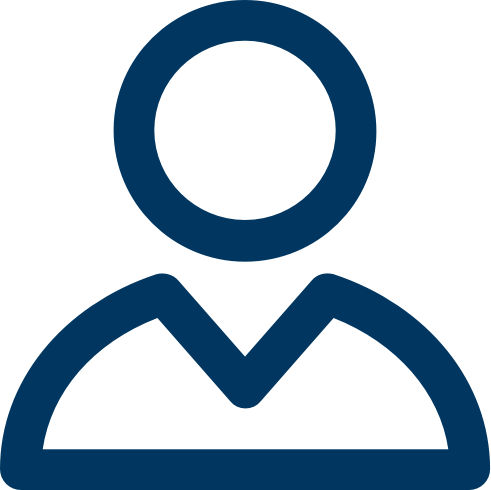 Instructors
Kathryn Belanger
USGA Instructor
Robin Curtis
PGA Instructor
Bob Phelps
PGA Coordinator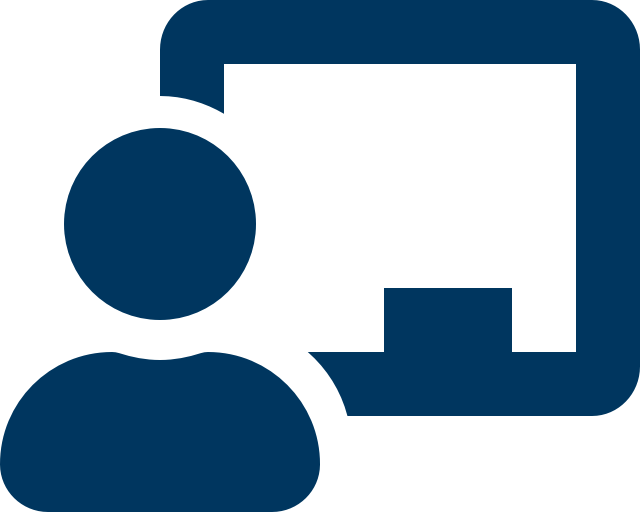 Sessions
Day 1:
Registration begins at 7:15 a.m.
Session: 8 a.m.-5 p.m.
Reception: 5-6:30 p.m.
Day 2:
Session: 8 a.m.-5 p.m.
Day 3:
Session: 8 a.m.-5 p.m.
Day 4:
Optional Exam: 7:45 a.m.- 1:00 p.m.
PGA/USGA Workshop Description
Three-day workshop
Access to either the 100-Question or 80-Question Exam on the morning of the fourth day (or online on a date you select from the exam schedule, available here.)
Access to the Virtual Rules School video recordings
Be sure to sign in on the official class roster at the start of all morning and afternoon sessions each of the first three days.
PGA of America members must enter their PGA eight-digit member number next to their name on the attendance roster and attend the workshop in its entirety to be credited with 24 Professional Development Requirement hours. No partial credit is given by the PGA of America.
Business  casual recommended. Please no blue jeans, sweatpants or t-shirts.
$139/night – a limited block of rooms is being held for workshop attendees at this rate. If you intend to stay at this hotel during the workshop, it is strongly recommended you make your reservation a soon as possible. If all rooms in the block become reserved, additional rooms may not be available at this or a higher rate. On January 3, 2023, any unreserved rooms will be released back into hotel inventory.

After you've registered for this event, come back here to book online:
William P. Hobby Airport (HOU) – 13 miles away
George Bush Intercontinental Airport (IAH) – 24 miles away
Please call your hotel for local shuttle services to and from airports. Transportation from local airports to the hotel is not provided.
Breakfast and Refreshments
A complimentary continental breakfast, including at least one hot item, will be provided each morning starting by 7:10 a.m. During scheduled breaks, complimentary coffee, tea, water and soft drinks will be provided.
You are responsible for the cost of your transportation, lodging, and incidental expenses. Additionally, you are responsible for all your food and beverage expenses, except as otherwise detailed above.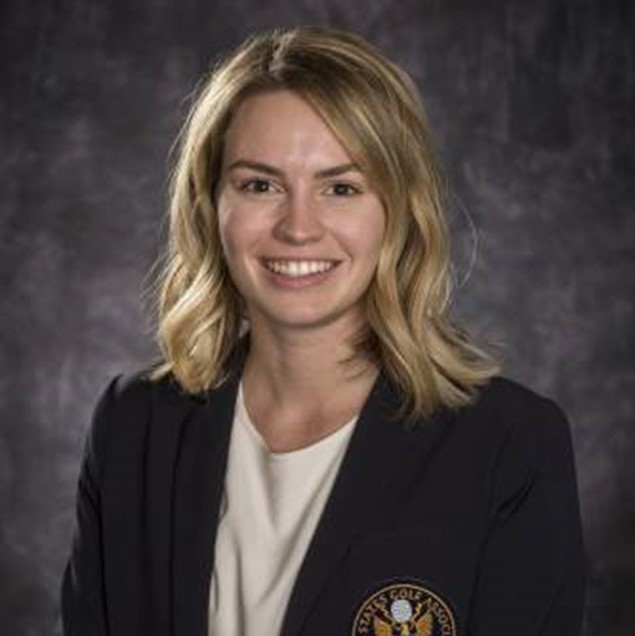 Kathryn Belanger, USGA
Kathryn joined the USGA seven years ago. She started as a Rules of Golf Associate answering thousands of Rules inquiries each year. Currently, Kathryn works as Director, Rules – Championships, managing the Rules operations at USGA championships. This is Kathryn's fifth season teaching PGA/USGA Rules of Golf Workshops. Prior to joining the USGA, Kathryn graduated from Loras College with a degree in sport management and business, in addition to being a three-year member of the Women's Golf team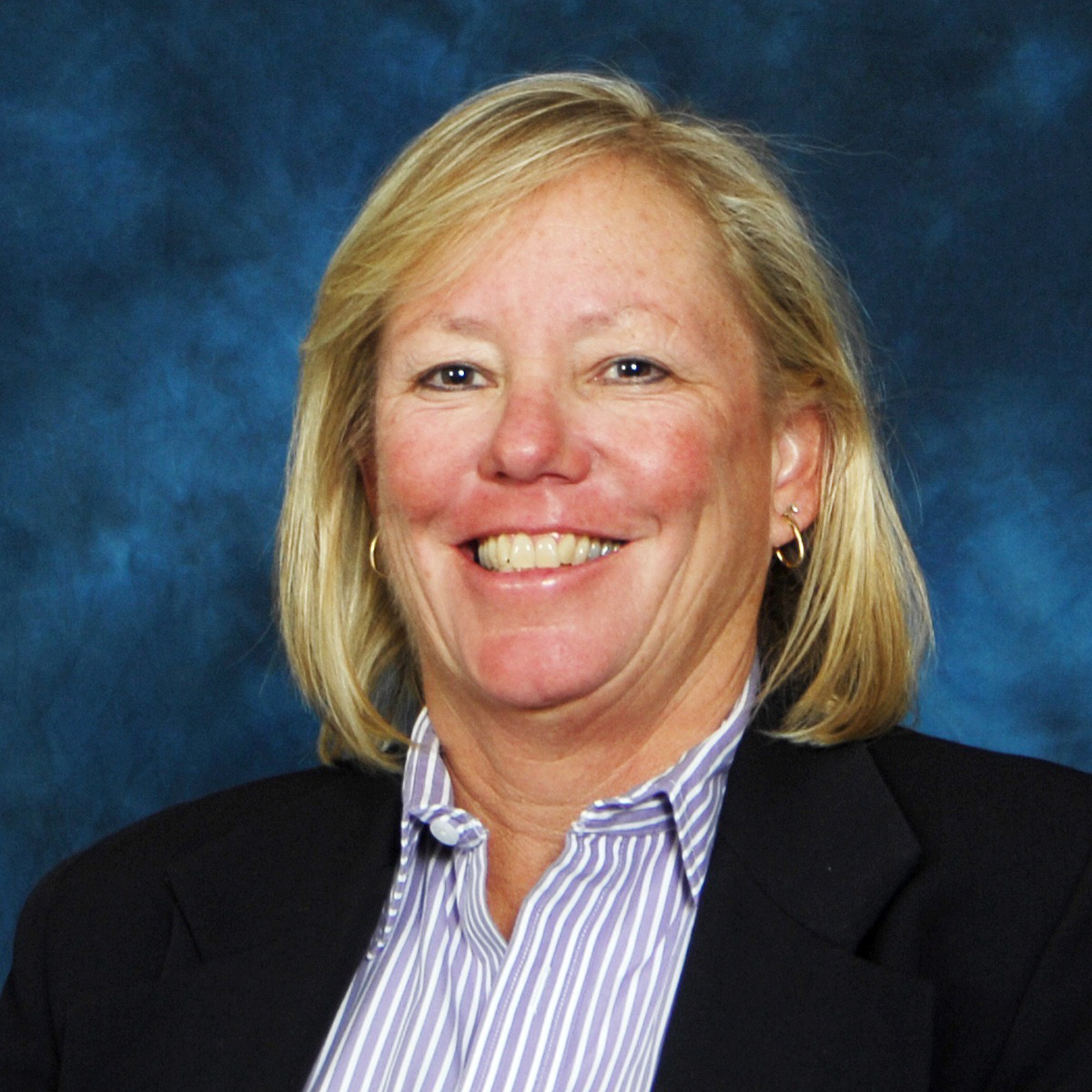 Robin Curtis, PGA
Robin is a PGA Assistant Golf Professional. This is her 3rd year as a PGA of America Rules Committee Member. Robin has worked for the PGA of America as a Rules Official for the PGA Winter Championships and PGA Tournament series for the last 16 sessions. She has attended more than 15 PGA/USGA Rules of Golf workshops. This is Robin's first season as an instructor for the PGA/USGA Rules of Golf Workshops.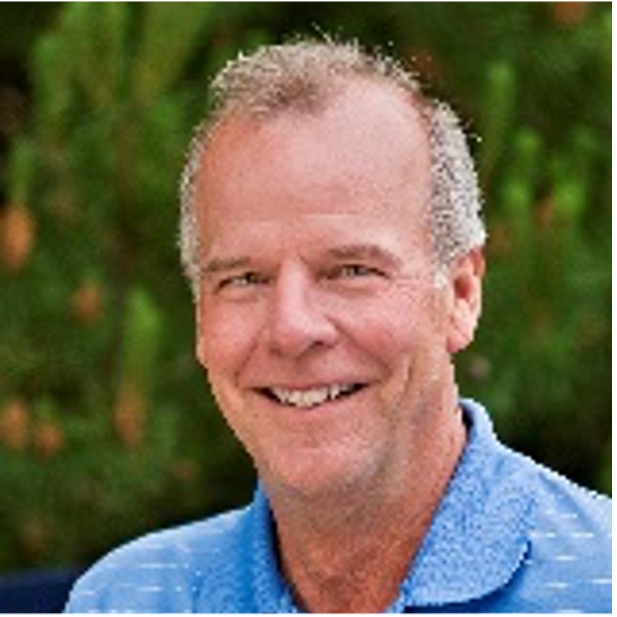 Bob Phelps, PGA
Bob currently serves as Director of Rules and Competitions for the Oklahoma Golf Association (OGA) and has been a member of The PGA of America since 1989. His primary responsibilities include overseeing men's and women's state championships for the OGA, conducting local qualifiers for USGA Championships, and is the chief Rules Official for the Oklahoma Junior Golf Tour (OJGT). Prior to his role with the OGA, Bob was Director of the PGA Golf Management Program at the University of Central Oklahoma from 2005-2019 and was a club professional at multiple facilities from 1984-2005. Bob was appointed to the PGA of America's Rules of Golf Committee in 2016 and has officiated at numerous events for the PGA including three Senior PGA Championships. Additionally, Bob has extensive experience officiating events for the USGA, OGA, American Junior Golf Association (AJGA) and many other local and regional golf associations. He has presented on the Rules of Golf numerous times to high school coaches, high school and college teams, and taught the rules of golf to students in the UCO PGA Golf Management Program. This is Bob's fourth PGA/USGA Rules of Golf Workshops to coordinate.
You Must be Logged in to Join this Workshop.