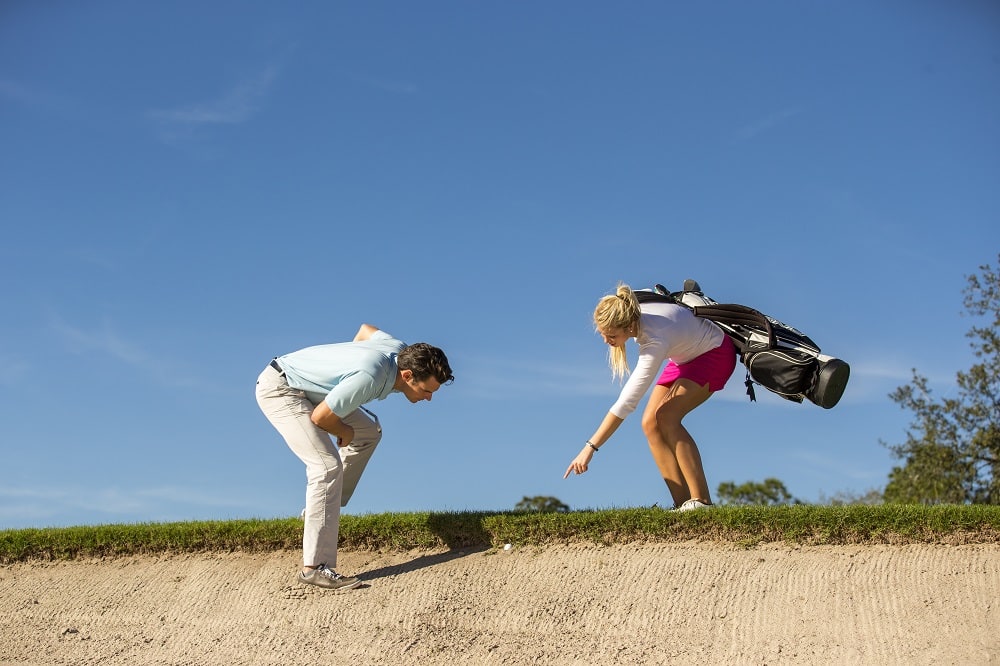 23118 PGA/USGA Rules Workshop – Nashville, TN
March 17, 2023-March 20, 2023
Millenium Maxwell House
2025 Rosa L Parks Blvd
Nashville, TN 37228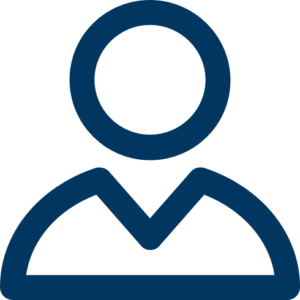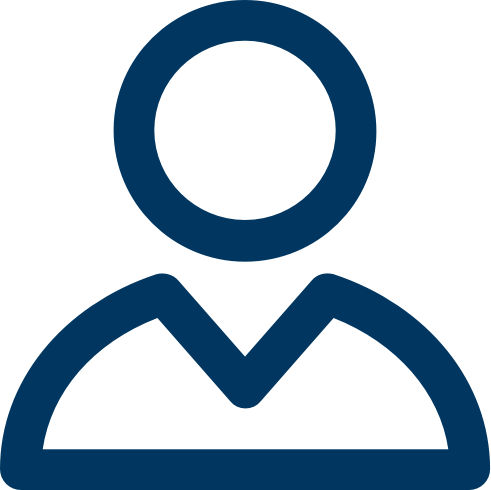 Instructors
Craig Winter
USGA Instructor
Cary Collins
PGA Instructor
Tyler Riggin
USGA Coordinator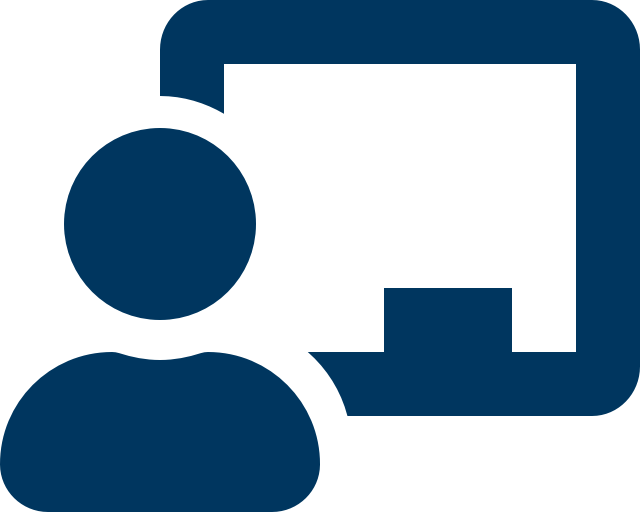 Sessions
Day 1:
Registration begins at 7:15 a.m.
Session: 8 a.m.-5 p.m.
Reception: 5-6:30 p.m.
Day 2:
Session: 8 a.m.-5 p.m.
Day 3:
Session: 8 a.m.-5 p.m.
Day 4:
Optional Exam: 7:45 a.m.- 1:00 p.m.
PGA/USGA Workshop Description
Three-day workshop
Access to either the 100-Question or 80-Question Exam on the morning of the fourth day (or online on a date you select from the exam schedule, available here.)
Access to the Virtual Rules School video recordings
Be sure to sign in on the official class roster at the start of all morning and afternoon sessions each of the first three days.
PGA of America members must enter their PGA eight-digit member number next to their name on the attendance roster and attend the workshop in its entirety to be credited with 24 Professional Development Requirement hours. No partial credit is given by the PGA of America.
Business  casual recommended. Please no blue jeans, sweatpants or t-shirts.
$169/night – a limited block of rooms is being held for workshop attendees at this rate. If you intend to stay at this hotel during the workshop, it is strongly recommended you make your reservation a soon as possible. If all rooms in the block become reserved, additional rooms may not be available at this or a higher rate. On February 15, 2023, any unreserved rooms will be released back into hotel inventory.

After you've registered for this event, come back here to book online:
Nashville International Airport (BNA) – 10 miles away
Please call your hotel for local shuttle services to and from airports. Transportation from local hotels to Golf House is not provided.
Breakfast and Refreshments
A complimentary continental breakfast, including at least one hot item, will be provided each morning starting by 7:10 a.m. During scheduled breaks, complimentary coffee, tea, water and soft drinks will be provided.
You are responsible for the cost of your transportation, lodging, and incidental expenses. Additionally, you are responsible for all your food and beverage expenses, except as otherwise detailed above.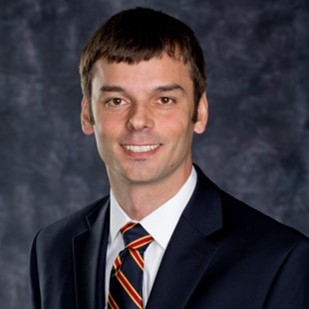 Craig Winter, USGA
Craig was hired by the USGA in May 2013. He currently serves as the Senior Director of Rules of Golf and Amateur Status. He sits on both the USGA and Joint Committees for the Rules of Golf and Rules of Amateur Status. Prior to joining the USGA, Craig served the Oregon Golf Association as the Director of Rules Education and the Director of Oregon Junior Golf.
Cary Collins, PGA
Cary is the Director of Golf and Club Operations for Oak Hills Country Club in San Antonio, Texas. He has led the 1922 A.W. Tillinghast designed Club since 2019 and is in his third tenure at Oak Hills, having also been an Assistant and Head Professional at the member-owned Club. Cary was appointed to the PGA of America Rules Committee in 2002 and has officiated 16 Major Championships including 10 PGA Championships and the 2009 and 2016 Masters Tournament. Along with officiating two Junior Ryder Cups, he has officiated the BMW Championship (European Tour) and The Players Championship (PGA Tour). He has also been an official for over 24 other Championships conducted by the PGA of America. Cary has taught nine PGA/USGA Rules of Golf Workshops since 2008.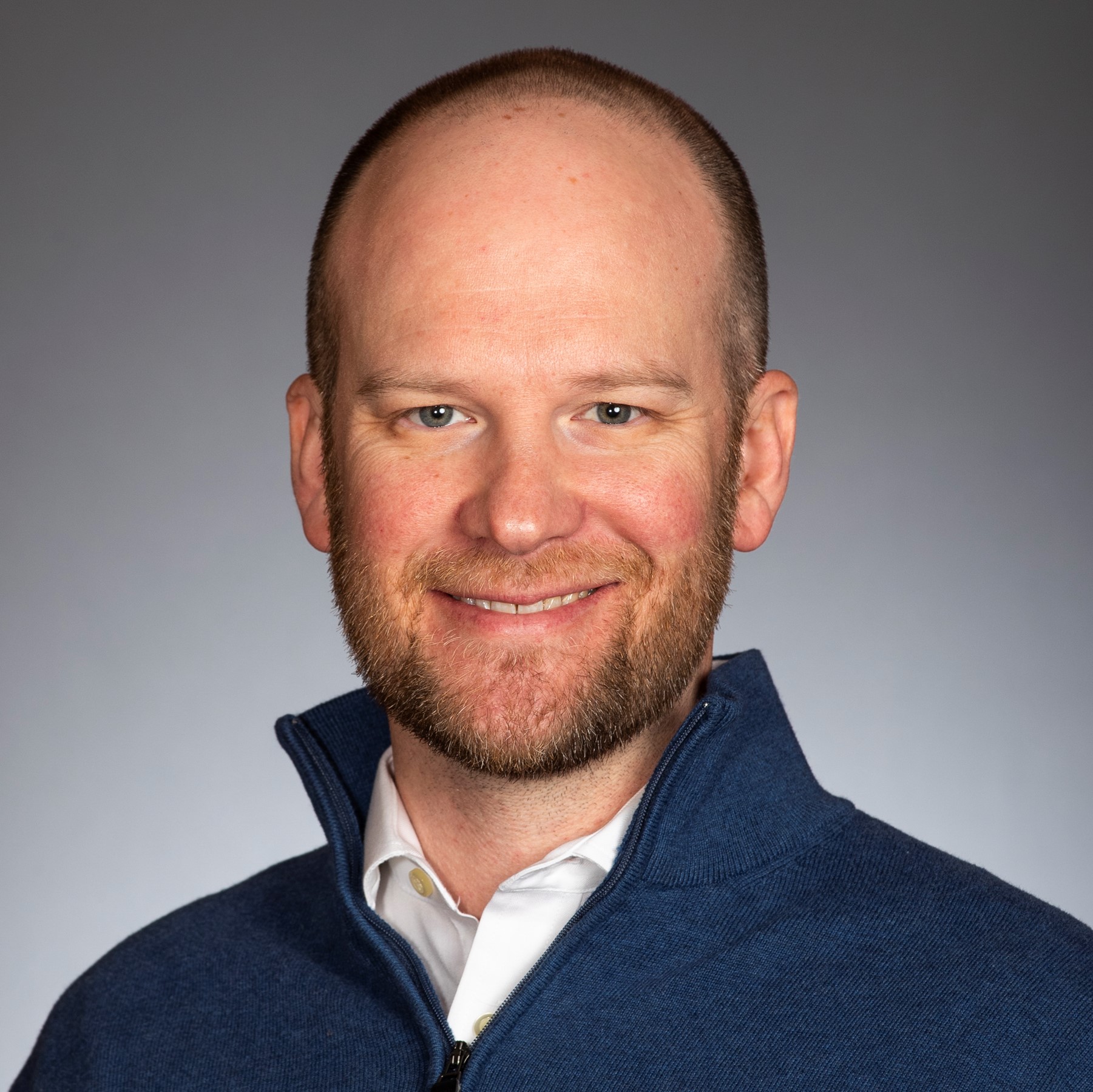 Tyler Riggin, USGA
Tyler joined the USGA in 2013 as the Director of Regional Affairs, Midwest Region, before transferring to the Southeast Region in 2019 in the same role. Prior to the USGA, he was hired by the Golf Association of Philadelphia (GAP) as a PJ Boatwright, Jr. Intern in 2004, then hired full-time by GAP as the Assistant Director of Handicapping and Course Rating, and subsequently the Director of Membership. He then moved over the championships side of the business as the Director of Competitions for the Pennsylvania Golf Association for 7 years. He has refereed dozens of USGA, NCAA, State and Regional Championships in addition to other National and Regional events as a USGA staff member and volunteer. He grew up in Kalamazoo, MI, attended the University of Tennessee, and now resides in Charleston, SC, with his wife, Tristin, and son, Charlie.
.
This workshop is currently full. If you'd like to be added to the waitlist, please email us at [email protected]