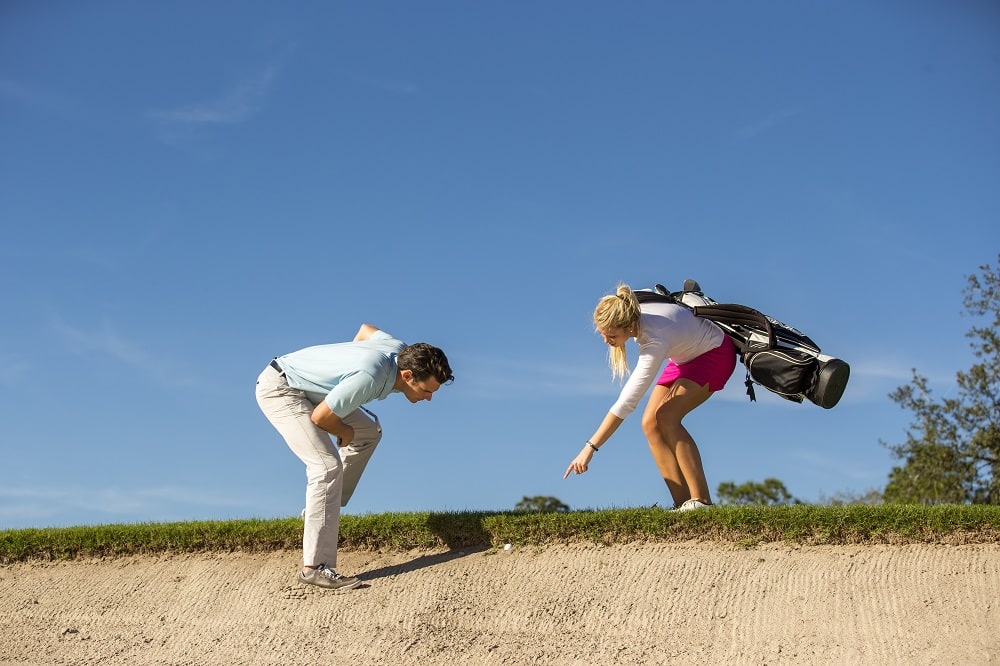 24104 PGA/USGA EXPERT Rules Workshop – Atlanta, GA
January 26, 2024-January 29, 2024
Hilton Atlanta Northeast
5993 Peachtree Industrial Blvd
Peachtree Corners, GA 30092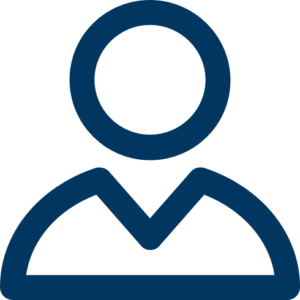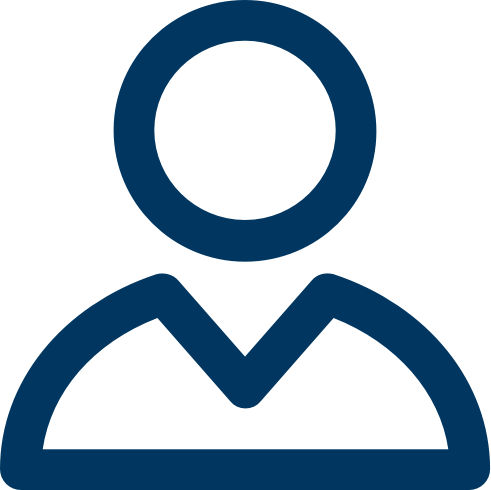 Instructors
Ben Schade
USGA Instructor
Mike Raby
PGA Instructor
Ryan Farb
USGA Coordinator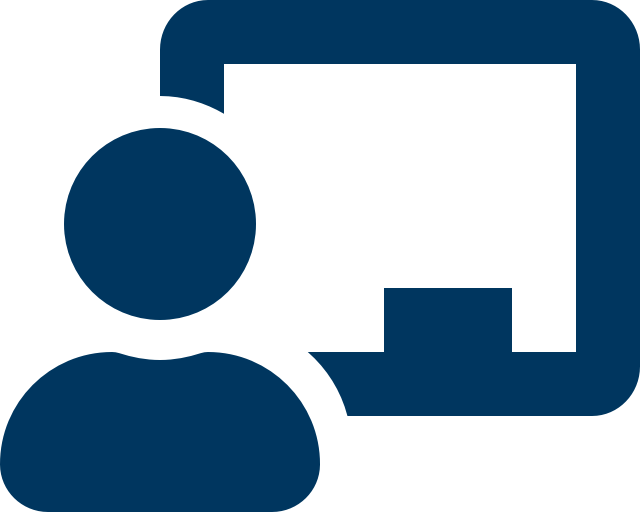 Sessions
Day 1:
Registration begins at 7:15 a.m.
Session: 8 a.m.-5 p.m.
Reception: 5-6:30 p.m.
Day 2:
Session: 8 a.m.-5 p.m.
Day 3:
Session: 8 a.m.-5 p.m.
Day 4:
Optional Exam: 7:45 a.m.- 1:00 p.m.
PGA/USGA Workshop Description
YOU ARE REQUIRED TO HAVE A SCORE OF 90 OR HIGHER ON THE 100-QUESTION PGA/USGA RULES OF GOLF EXAM TAKEN SINCE 2020 TO ATTEND THIS WORKSHOP.
Three-day workshop
Access to either the 100-Question or 80-Question Exam on the morning of the fourth day (or online on a date you select from the exam schedule, available here.)
Access to the Virtual Rules School video recordings
Be sure to sign in on the official class roster at the start of all morning and afternoon sessions each of the first three days.
PGA of America members must enter their PGA eight-digit member number next to their name on the attendance roster and attend the workshop in its entirety to be credited with 24 Professional Development Requirement hours. No partial credit is given by the PGA of America.
Business  casual recommended.
$127/night – a limited block of rooms is being held for workshop attendees at this rate. If you intend to stay at this hotel during the workshop, it is strongly recommended you make your reservation a soon as possible. If all rooms in the block become reserved, additional rooms may not be available at this or a higher rate. On January 5, 2024, any unreserved rooms will be released back into hotel inventory.

After you've registered for this event, come back here to book online:
Breakfast and Refreshments
A complimentary continental breakfast, including at least one hot item, will be provided each morning starting by 7:10 a.m. During scheduled breaks, complimentary coffee, tea, water and soft drinks will be provided.
You are responsible for the cost of your transportation, lodging, and incidental expenses. Additionally, you are responsible for all your food and beverage expenses, except as otherwise detailed above.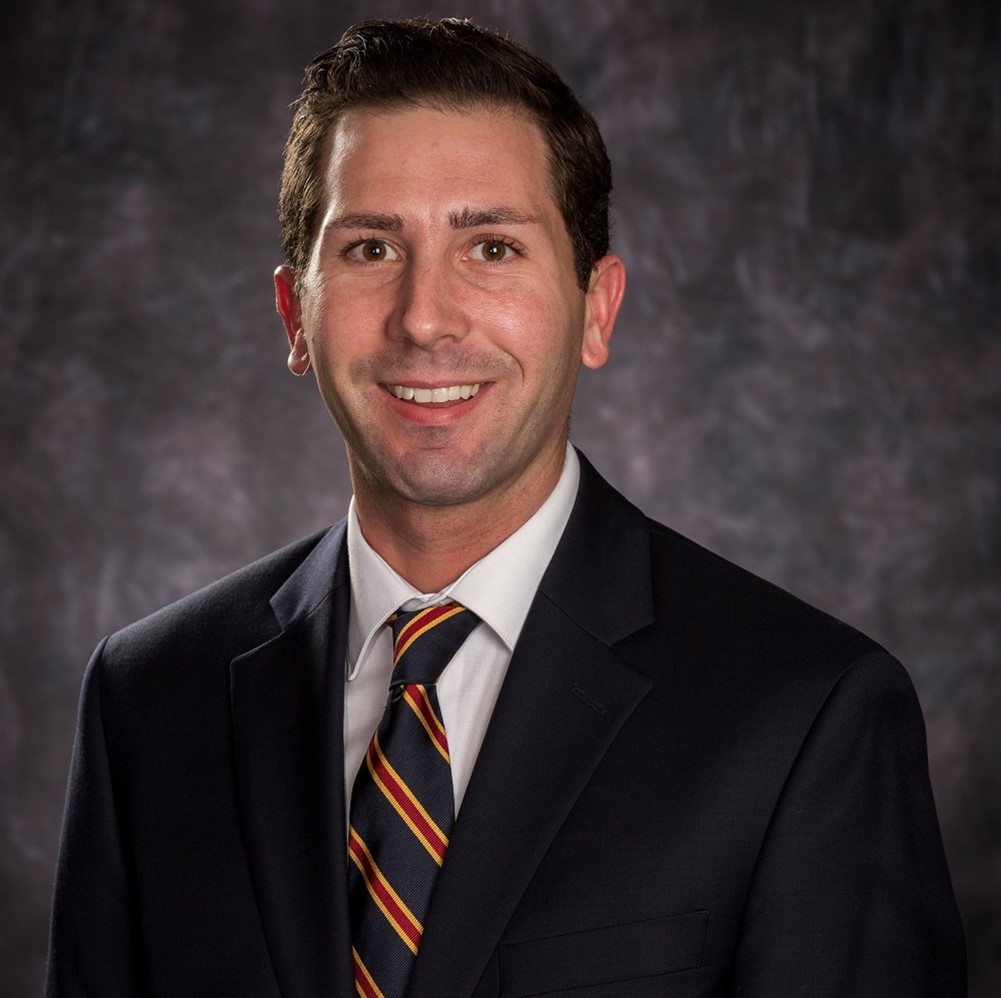 Ben Schade, USGA
Ben joined the USGA in March of 2016. He currently serves as the Director of the Rules with a focus on supporting the USGA's role in governance and sits on both the USGA and Joint Committees for the Rules of Golf and Rules of Amateur Status. Ben has been a PGA Professional for 12 years and was an Assistant Golf Professional at Montclair Golf Club prior to joining the USGA. He also currently sits on the New Jersey PGA Junior Golf Committee.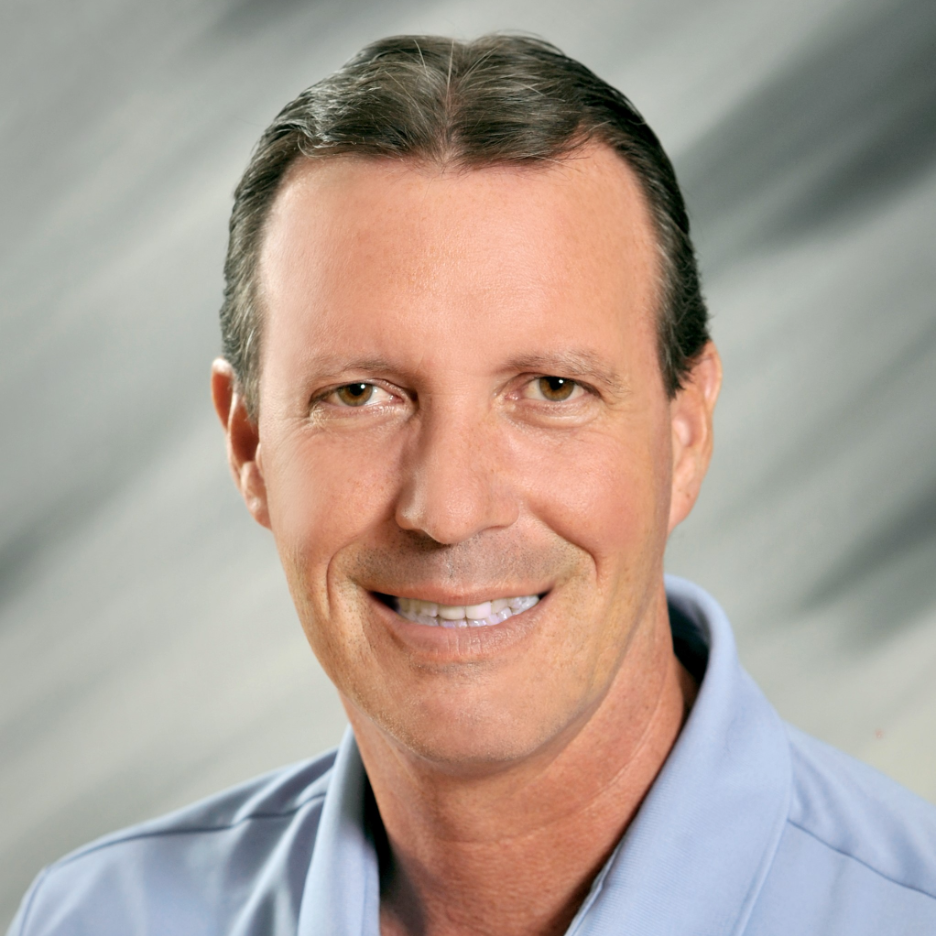 Mike Raby, PGA
 Mike is a PGA Master Professional with 25+ years as a PGA member. He has officiated at many professional tournaments including PGA Championships, The Masters, The Ryder Cup, the Olympics, and the European Tour BMW Championship. Mike is the Director of Golf for the 5 golf courses operated by East Baton Rouge Recreation in Baton Rouge, Louisiana. He has been an instructor at PGA/USGA Rules of Golf Workshops since 2015.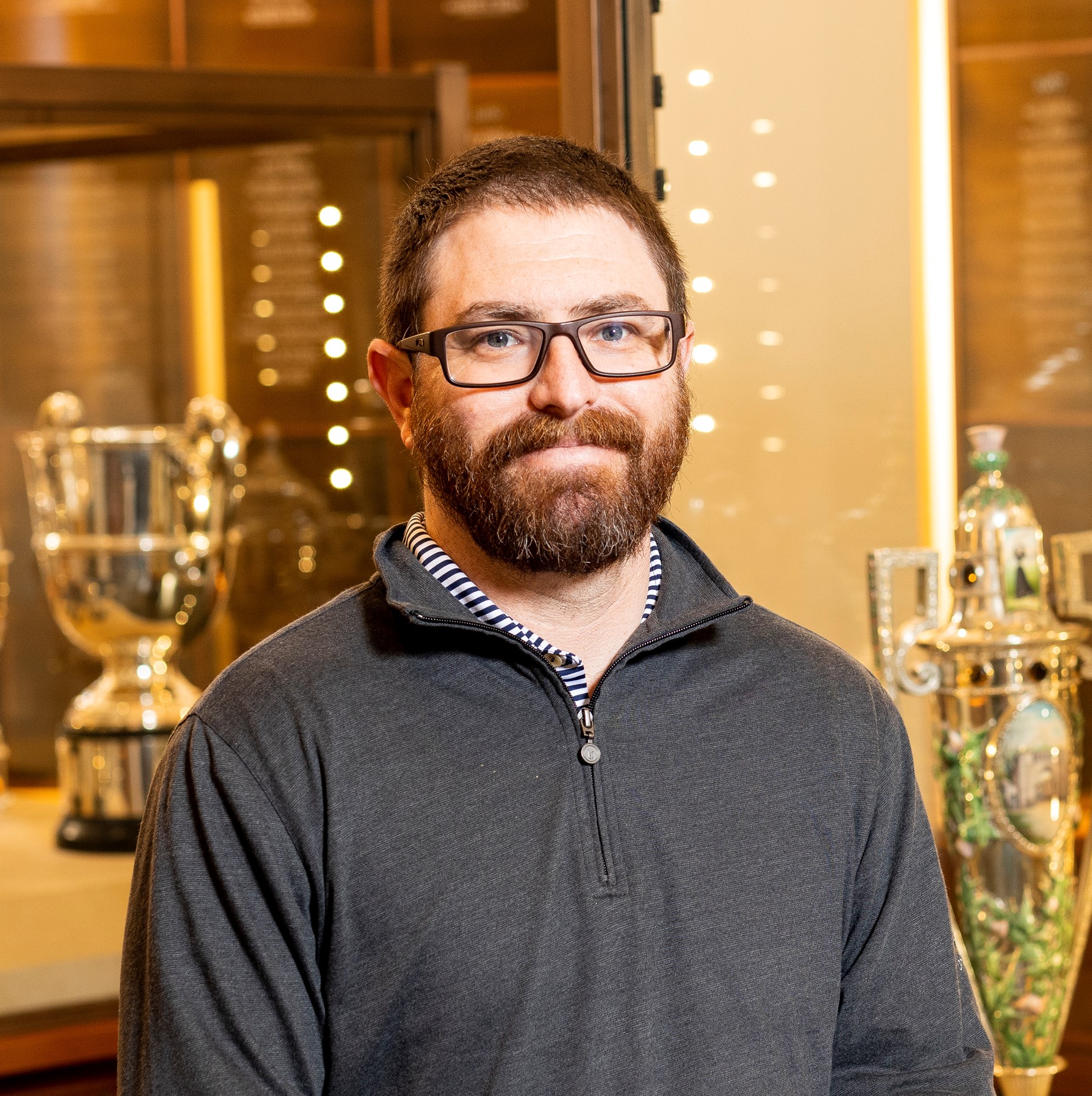 Ryan Farb, USGA
Ryan joined the USGA in April of 2021 and is currently the Senior Manager, Rules – Technology, Content & Education where his focus is on Rules education, primarily Rules Workshops. Prior to joining the USGA, Ryan worked in various roles for the Northern California Golf Association for nearly 14 years, most recently as the Director of Rules & Competitions. Ryan has competed in one USGA championship and graduated from the University of Georgia with a Bachelor's Degree in Latin and Classical Culture.
You Must be Logged in to Join this Workshop.