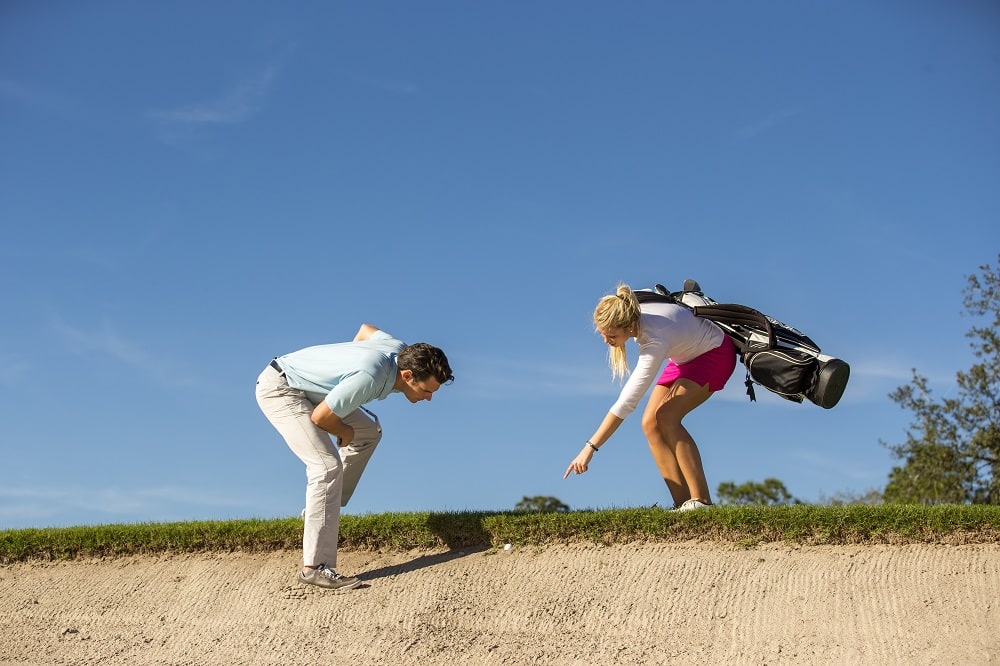 24107 PGA/USGA Rules Workshop – Tampa, FL
February 8, 2024-February 11, 2024
Hilton Tampa Airport Westshore
2225 N. Lois Ave
Tampa, FL 33607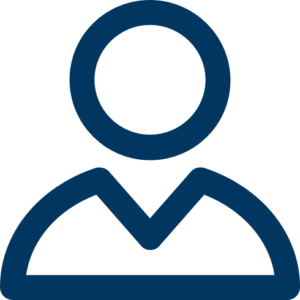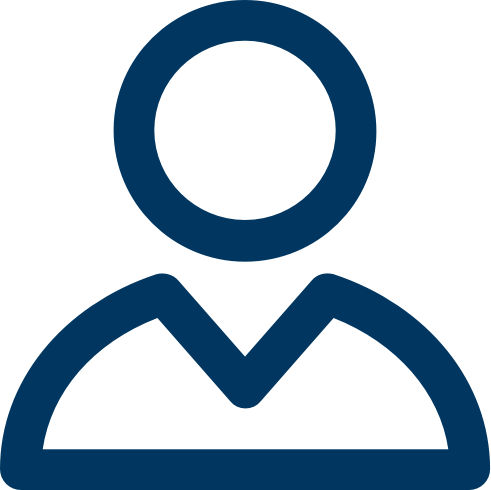 Instructors
Kendra Graham
USGA Instructor
Jeff Kiddie
PGA Instructor
Kevin Fullenkamp
USGA Coordinator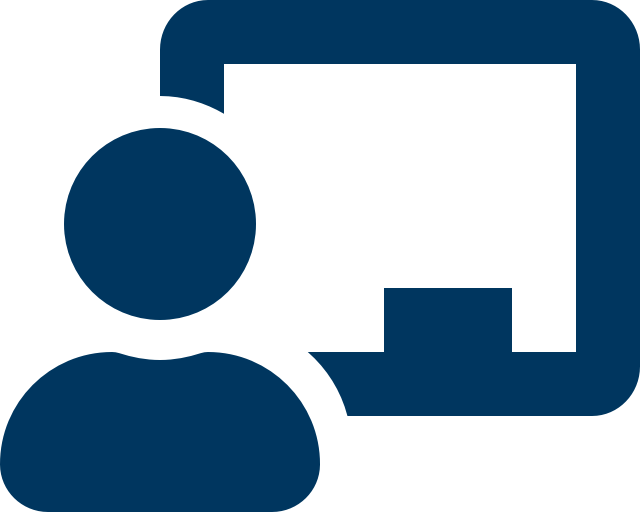 Sessions
Day 1:
Registration begins at 7:15 a.m.
Session: 8 a.m.-5 p.m.
Reception: 5-6:30 p.m.
Day 2:
Session: 8 a.m.-5 p.m.
Day 3:
Session: 8 a.m.-5 p.m.
Day 4:
Optional Exam: 7:45 a.m.- 1:00 p.m.
PGA/USGA Workshop Description
Three-day workshop
Access to either the 100-Question or 80-Question Exam on the morning of the fourth day (or online on a date you select from the exam schedule, available here.)
Access to the Virtual Rules School video recordings
Be sure to sign in on the official class roster at the start of all morning and afternoon sessions each of the first three days.
PGA of America members must enter their PGA eight-digit member number next to their name on the attendance roster and attend the workshop in its entirety to be credited with 24 Professional Development Requirement hours. No partial credit is given by the PGA of America.
Business  casual recommended.
$229/night – a limited block of rooms is being held for workshop attendees at this rate. If you intend to stay at this hotel during the workshop, it is strongly recommended you make your reservation a soon as possible. If all rooms in the block become reserved, additional rooms may not be available at this or a higher rate. On January 8, 2024, any unreserved rooms will be released back into hotel inventory.

After you've registered for this event, come back here to book online:
Breakfast and Refreshments
A complimentary continental breakfast, including at least one hot item, will be provided each morning starting by 7:10 a.m. During scheduled breaks, complimentary coffee, tea, water and soft drinks will be provided.
You are responsible for the cost of your transportation, lodging, and incidental expenses. Additionally, you are responsible for all your food and beverage expenses, except as otherwise detailed above.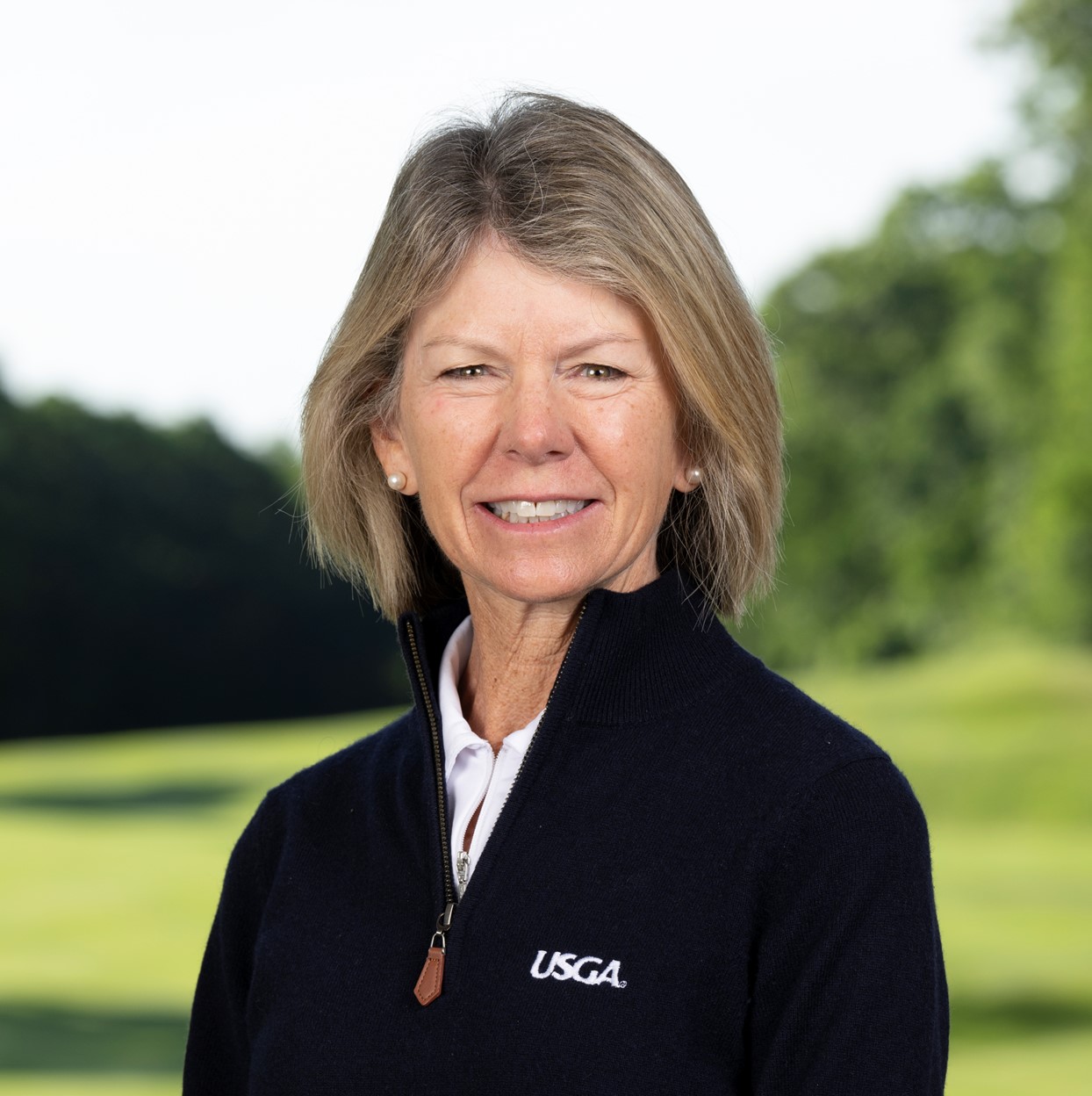 Kendra Graham, USGA
Kendra worked for the USGA in Rules & Competitions from 1987 to 2003. During her tenure, she taught more than 35 PGA/USGA Rules of Golf Workshops. She has officiated at 50+ major championships. Kendra is currently in her sixth year on the USGA Executive Committee and chairs the USGA Rules of Golf, co-chairs the Joint Rules of Golf and serves on the USGA Championships Committees.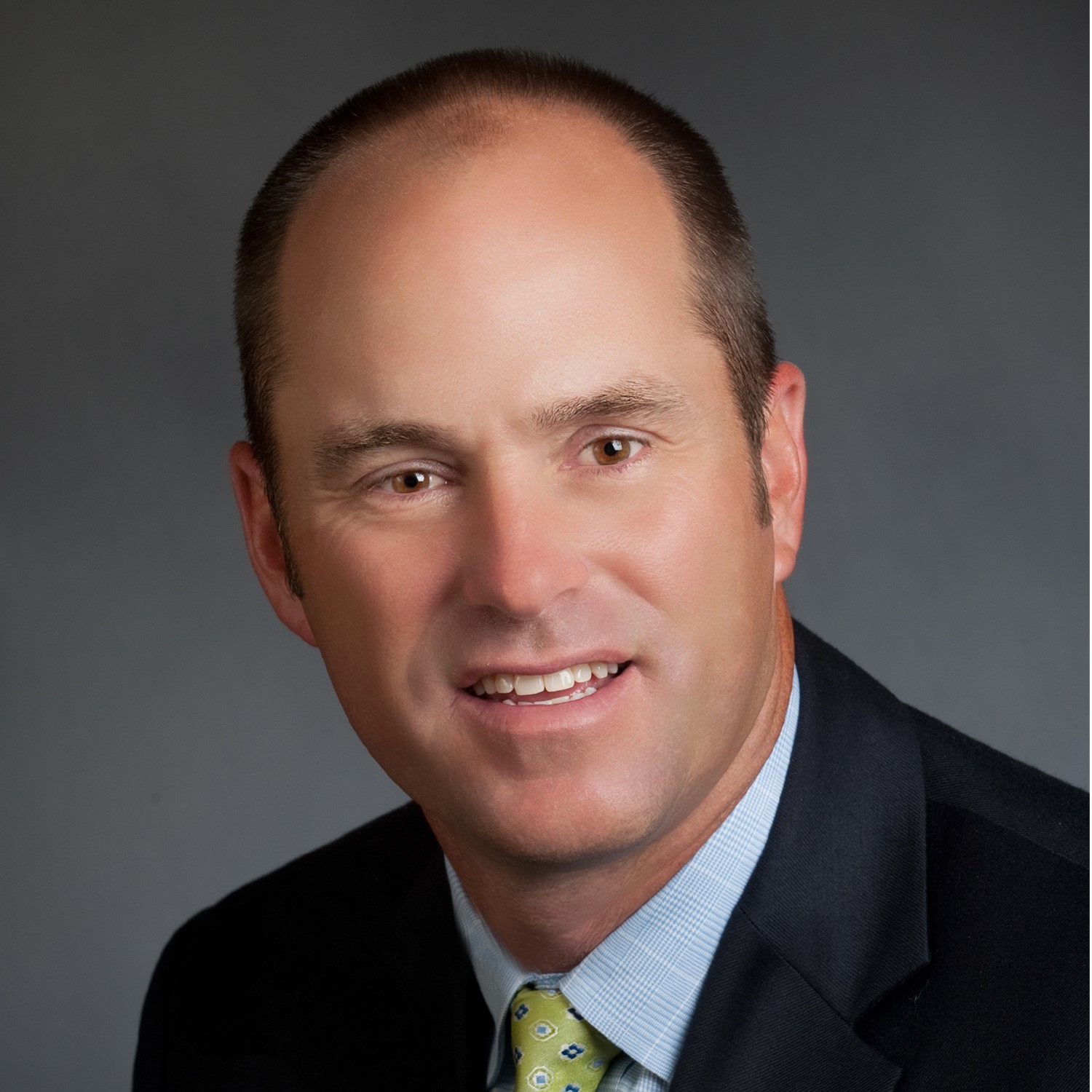 Jeff Kiddie, PGA
Jeff has been a member of the PGA of America Rules Committee for ten Years. He has worked the five PGA Championships, the 2018 & 2020 KPMG Women's PGA Championship as well as the 2020 Ryder Cup Matches. Jeff has been an instructor for PGA/USGA Rules of Golf Workshops for the past five years and has also coordinated four times. Jeff has been the Head Golf Professional at Aronimink Golf Club for 16 years.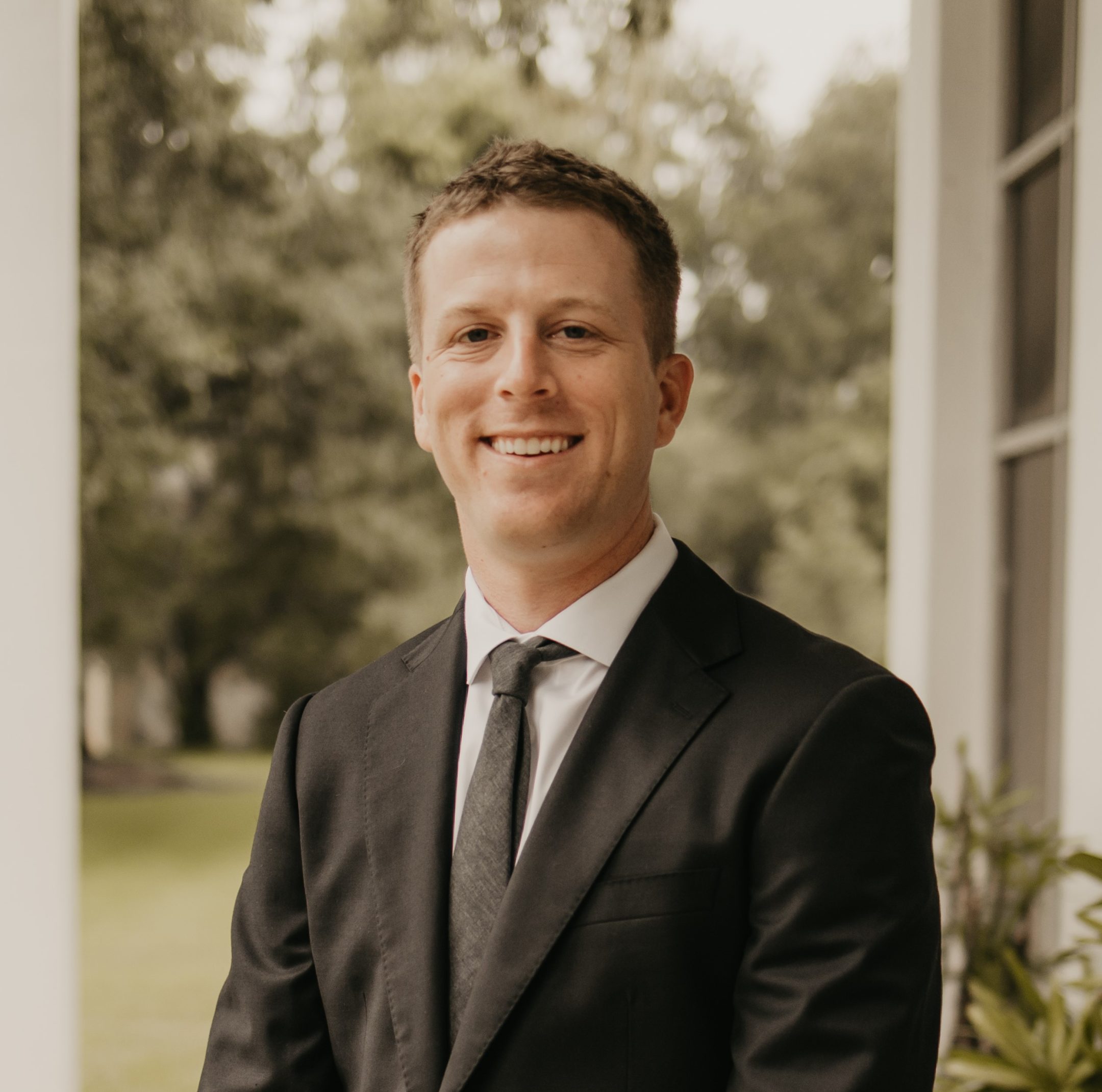 Kevin Fullenkamp, USGA
 Kevin joined the USGA Championships department in November of 2022 and serves as the Manager of the U.S. Amateur Four-Ball and U.S. Mid-Amateur Championships. In is responsible for the planning and execution of both championships while also apart of Rules teams at other USGA Championships throughout the year. Prior to joining the USGA, Kevin worked for the Florida State Golf Association for eight years, culminating in a role as the Director of Junior Golf.
You Must be Logged in to Join this Workshop.