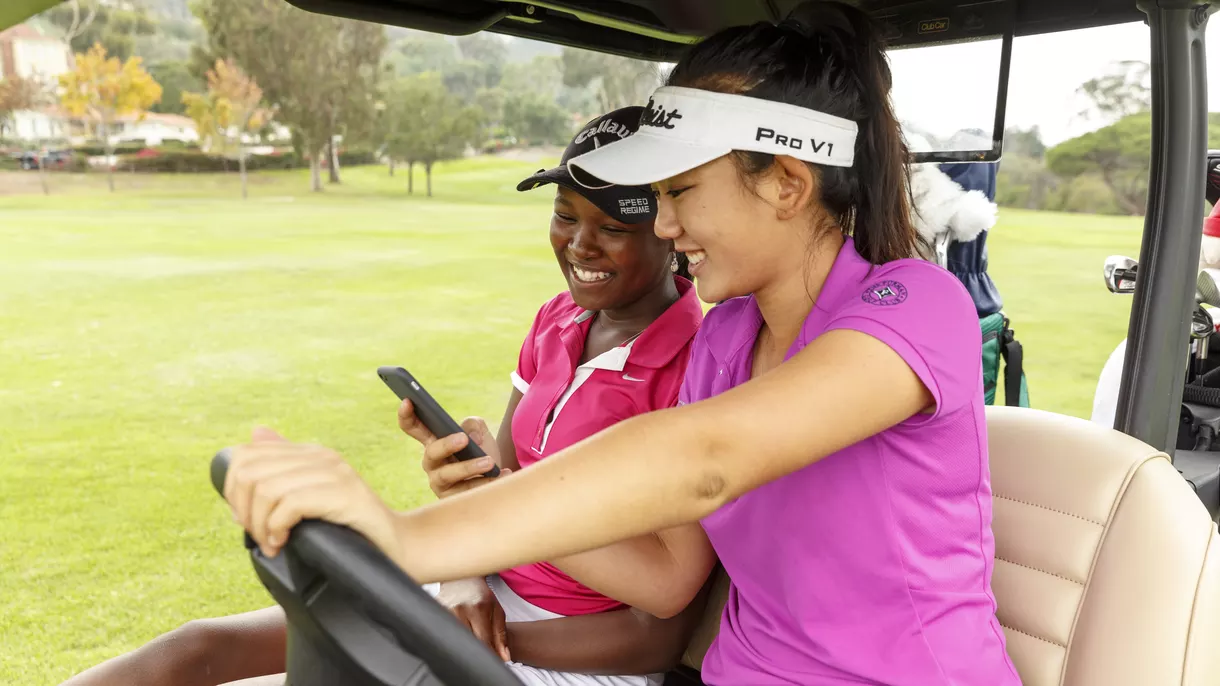 24203 USGA Virtual Workshop – 2:00 PM ET
March 18, 2024-March 22, 2024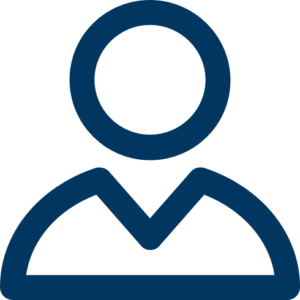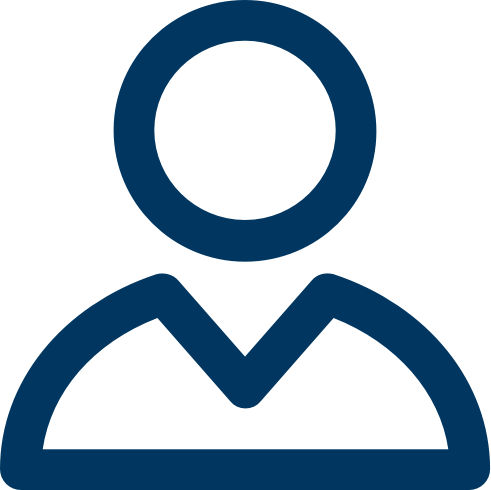 Instructors
Kathryn Belanger
USGA Instructor
Jay Roberts
USGA Instructor
Payton Brandenburg
USGA Coordinator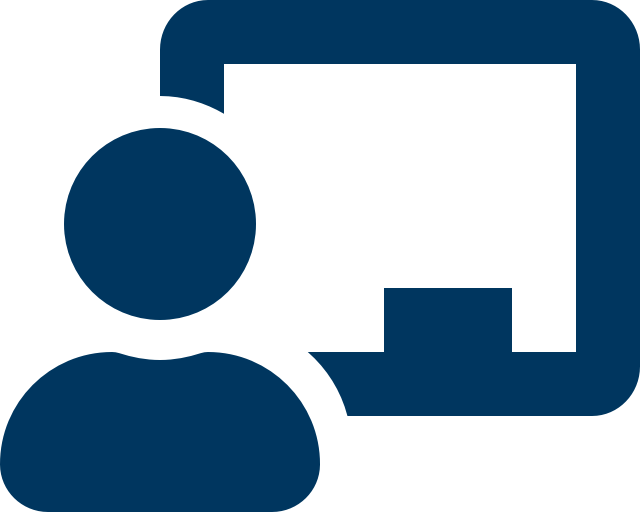 Sessions
Day 1:
The Course: Rules 2, 6.2, 8, 12, 13.1, and 17.1
Day 2:
The Game: Rules 1, 3, 20, 5, 6 (other then 6.2 and 6.3), and 7
Day 3:
Taking Relief: Rules 15-19
Day 4:
Issues with the Ball: Rules 6.3, 14, 9 (with 13.3), and 11 (with 13.2)
Day 5:
Equipment and Other Forms of Play: Rules 10, 4, and 21-25
Virtual Workshop Description
Access to the Virtual Rules School video recordings
Two-hour daily webinars during your Monday-to-Friday active week
Access to either the 100-Question or 80-Question Exam (either online on a date you select from the exam schedule available here or in-person on the morning of the 4th day at a PGA/USGA Workshop site)
The USGA will take attendance for each webinar session during the week of your workshop. Please be sure to be prompt, as the webinar will begin exactly at the appointed time.
PGA of America members must enter their PGA eight-digit member number next to their name on the attendance roster and attend the workshop in its entirety to be credited with 10 Professional Development Requirement hours. No partial credit is given by the PGA of America.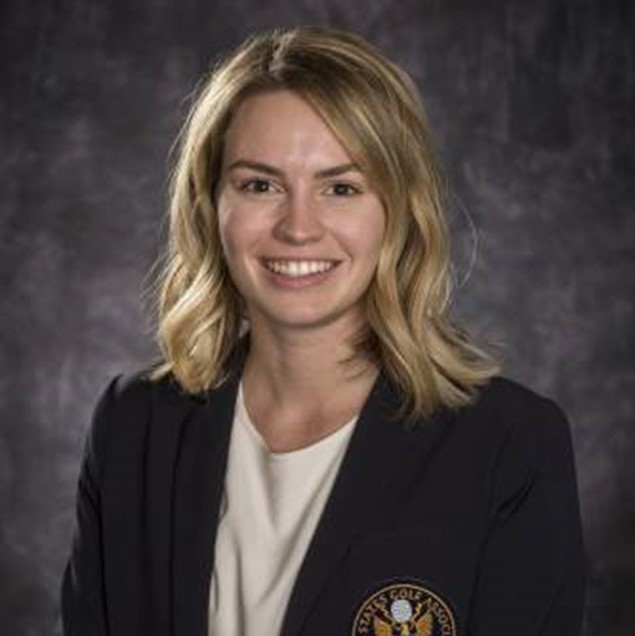 Kathryn Belanger, USGA
Kathryn joined the USGA nine years ago. She started as a Rules of Golf Associate answering thousands of Rules inquiries each year. Currently, Kathryn works as Director, Rules – Championships, managing the Rules operations at USGA championships. This is Kathryn's seventh season teaching PGA/USGA Rules of Golf Workshops. Prior to joining the USGA, Kathryn graduated from Loras College with a degree in sport management and business, in addition to being a three-year member of the Women's Golf team. When not working, you can find Kathryn trying out new recipes, working on a needlepoint project or spending time with her family.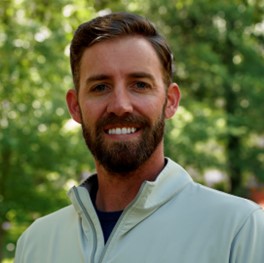 Jay Roberts, USGA
 Jay joined the USGA Rules team in September 2022 and currently serves as Assistant Manager, Rules – Technology, Content and Education. In his role, he is responsible for creating digital Rules education content for social media and other applications while assisting in the development of digital education programs. He also serves in a Rules capacity at USGA Championships. Jay graduated from the University of North Carolina Wilmington with a Bachelor's degree in Psychology.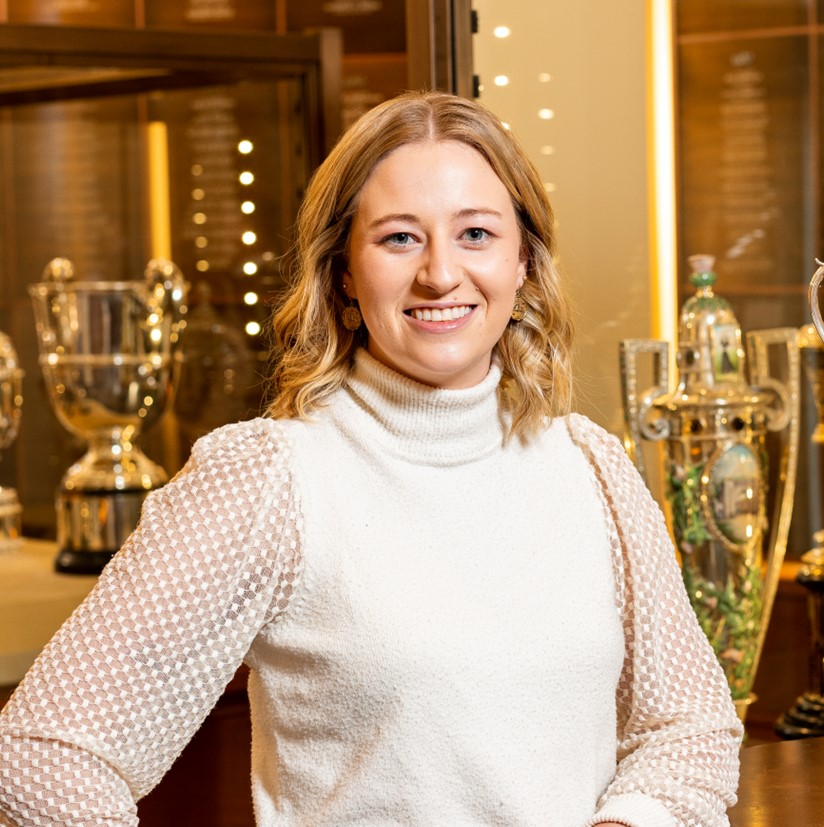 Payton Brandenburg, USGA
 Payton joined the USGA in February 2022 as a Rules Coordinator where she assists with Rules Education and Amateur Status. Payton also serves in a Rules Capacity at USGA Championships. Prior to joining the USGA Payton graduated from Northern Kentucky University with a degree in Sports Business and Event Management.
You Must be Logged in to Join this Workshop.