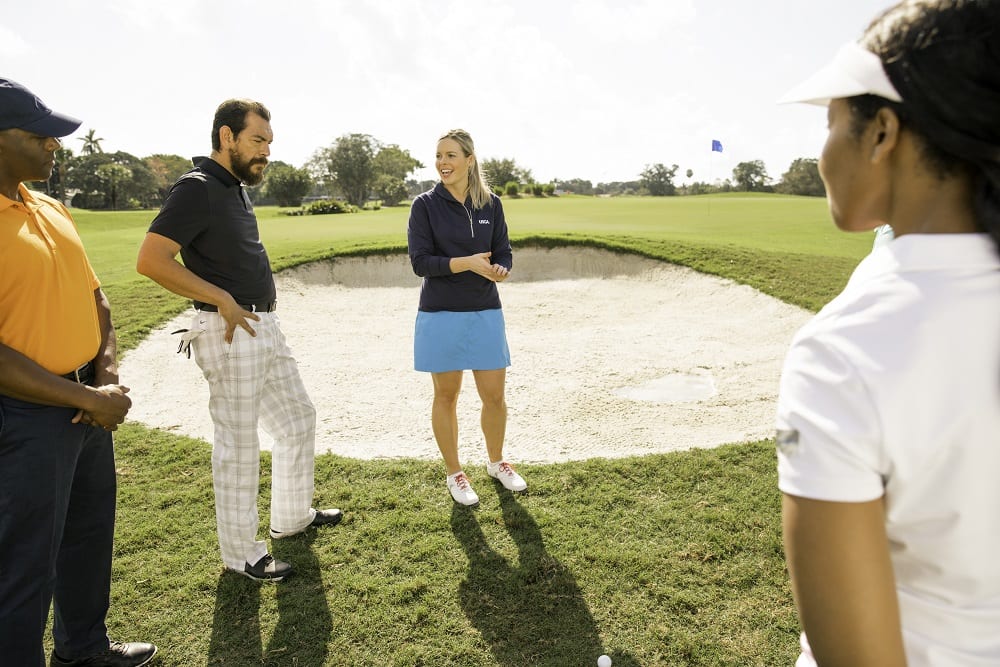 24302 USGA Introductory Workshop – 11:00 AM ET
April 23, 2024-April 24, 2024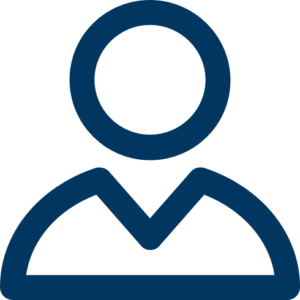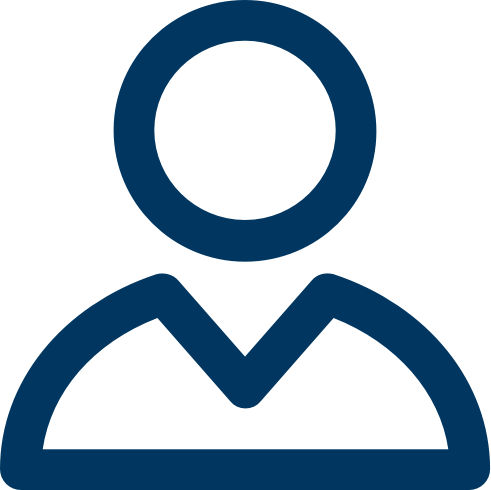 Instructors
TBD
USGA Instructor
TBD
USGA Instructor
TBD
USGA Coordinator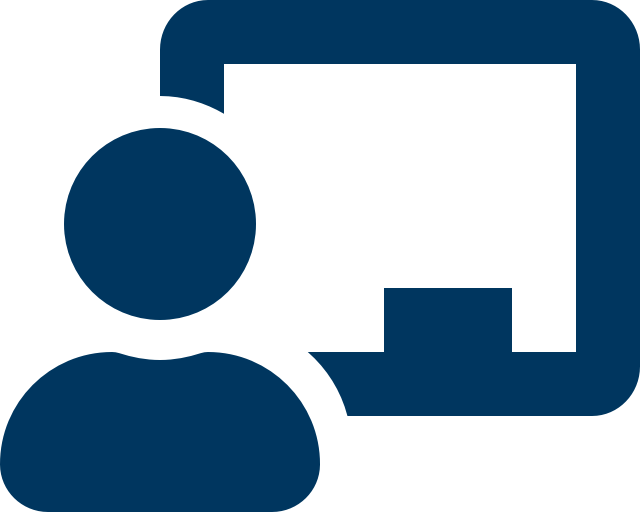 Sessions
Day 1:
Introduction, The Five Areas of the Course, Play the Ball as You Find It, Teeing Area, Putting Green, Bunkers, Penalty Area
Day 2:
Loose Impediments and Movable Obstructions, Abnormal Course Conditions, Dangerous Animal Condition and Embedded Ball, Dropping, Unplayable Ball, Ball Lost or Out of Bounds, Match Play v. Stroke Play, Rules You Need to Know for Competitive Play
Introductory Workshop Components
Access to 4 hours of on-demand video recordings
Two one-hour webinars with your instructors on your selected dates
The USGA will take attendance for each webinar session during the week of your workshop. Please be sure to be prompt, as the webinar will begin exactly at the appointed time.
PGA of America members must enter their PGA eight-digit member number next to their name on the attendance roster and attend the workshop in its entirety to be credited with 2 Professional Development Requirement hours. No partial credit is given by the PGA of America.
You Must be Logged in to Join this Workshop.