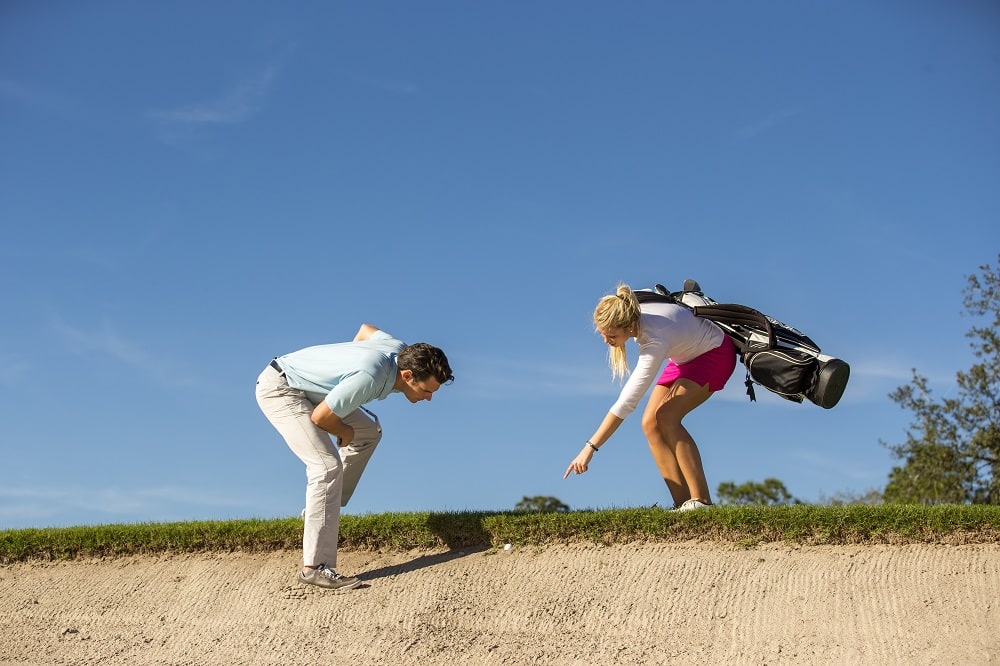 24401 PGA/USGA Refereeing Workshop – Ponte Vedra Beach, FL
February 25, 2024-February 28, 2024
TPC Sawgrass
110 Championship Way
Ponte Vedra, FL 32082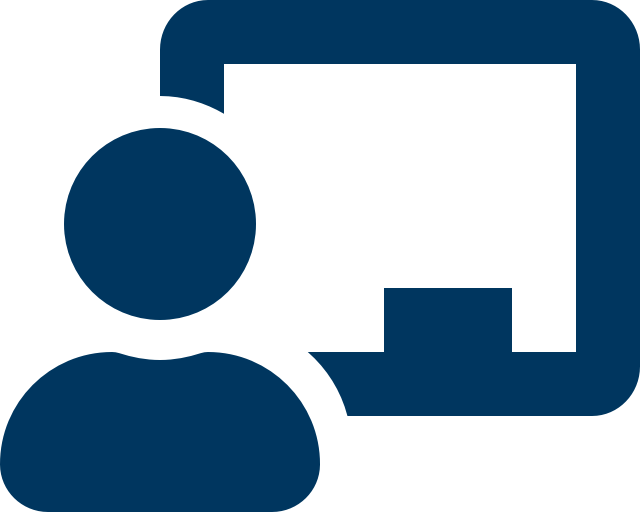 Sessions
Day 1:
Registration begins at 7:15 a.m.
Indoor Instruction/Outdoor Stations: 8 a.m.-5 p.m.
Reception: 5-6:30 p.m.
Day 2:
Indoor Instruction/Outdoor Stations: 8 a.m.-5 p.m.
Day 3:
Tour Referee Panel/Rulings Practical: 8 a.m.-5 p.m.
Day 4:
Optional Rules of Golf Exam: 7:45 a.m.- 1:00 p.m.
Refereeing Workshop Content
Workshop covers advanced refereeing techniques, methods and protocols with sessions led by USGA Staff and PGA Rules Committee
Opportunity to receive structured feedback on refereeing technique with Rulings Practical
Q&A panel with Tour Referees
Mix of classroom and outdoor sessions with ruling stations
PGA/USGA Workshop Description
YOU ARE REQUIRED TO HAVE A SCORE OF 90 OR HIGHER ON THE 100-QUESTION PGA/USGA RULES OF GOLF EXAM TAKEN SINCE 2020 TO ATTEND THIS REFEREEING WORKSHOP.
Three-day workshop
Access to either the 100-Question or 80-Question Exam on the morning of the fourth day (or online on a date you select from the exam schedule, available here.)
Access to the Virtual Rules School video recordings
Be sure to sign in on the official class roster at the start of all morning and afternoon sessions each of the first three days.
PGA of America members must enter their PGA eight-digit member number next to their name on the attendance roster and attend the workshop in its entirety to be credited with 24 Professional Development Requirement hours. No partial credit is given by the PGA of America.
Business  casual recommended.
Hilton Garden Inn – Jacksonville PVB
$179/night – a limited block of rooms is being held for workshop attendees at this rate. If you intend to stay at this hotel during the workshop, it is strongly recommended you make your reservation a soon as possible.

After you've registered for this event, come back here to book online:
Breakfast and Refreshments
A complimentary continental breakfast, including at least one hot item, will be provided each morning starting by 7:10 a.m. During scheduled breaks, complimentary coffee, tea, water and soft drinks will be provided. Lunch will be provided for Days 1-3 and is included in the cost of registration.
You are responsible for the cost of your transportation, lodging, and incidental expenses. Additionally, you are responsible for all your food and beverage expenses, except as otherwise detailed above.
You Must be Logged in to Join this Workshop.
Waiting List
Sorry, the waiting list for this event is already full.