Short Course – Season 2 (2021)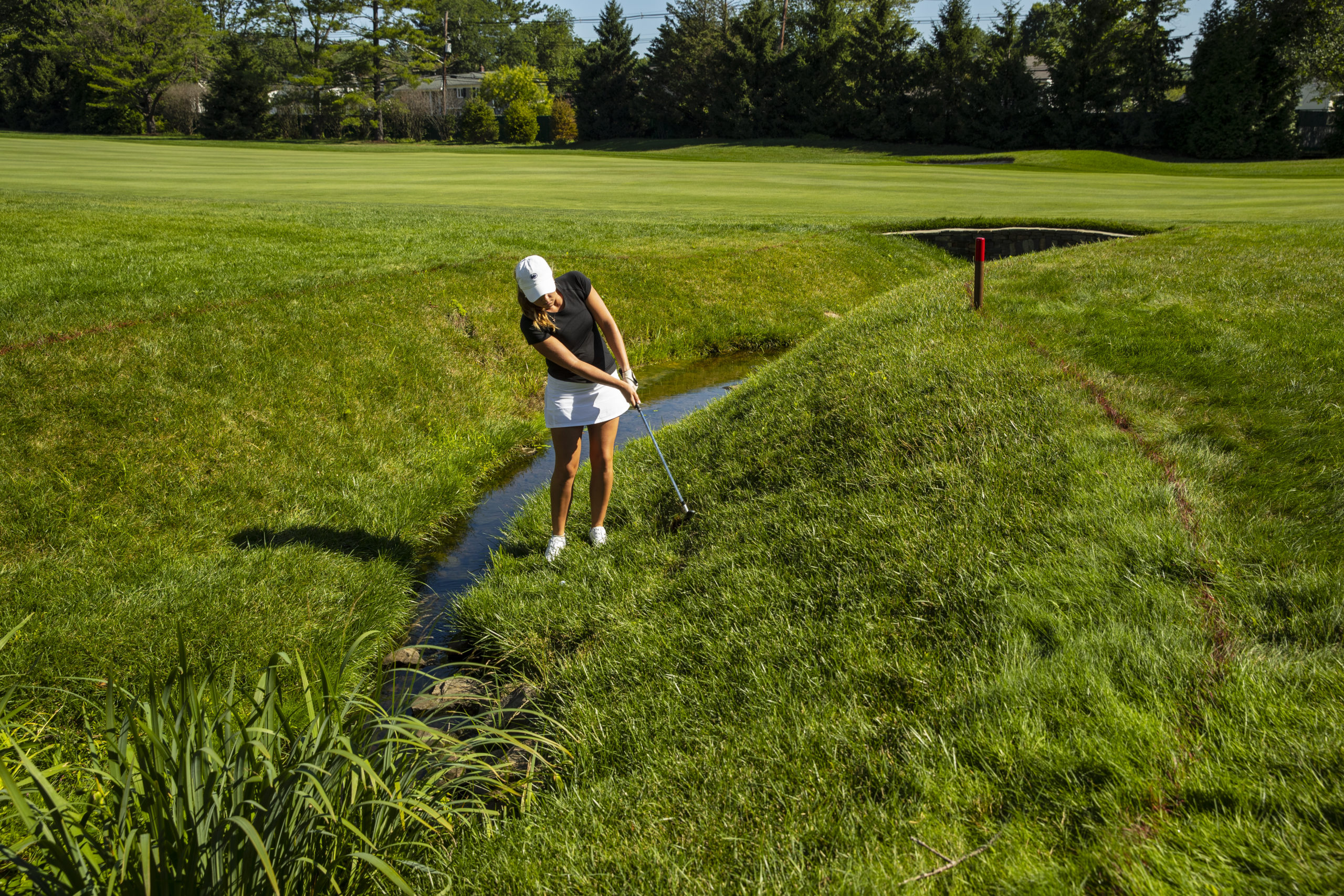 Overview
Welcome back for Season 2 of the Short Course! When each round of this season is released, it will appear below. As a reminder, we will launch a new round every five weeks following the cadence below:
Weeks One and Two – The Practice Area is launched and available for review. This will provide a broad overview of the topic being addressed in the round including written content, test-your-knowledge questions, and an original video recorded by USGA Rules staff.
Weeks Three and Four – The 9-question, expert-level quiz is launched and available for two weeks. This includes the live leaderboard!
Week Five – The "Thoughts on the Round" video recording is released, and then the live 19th Hole Round Recap webinar is conducted.
If you have any questions, please feel free to reach us directly any time at rules@usga.org or 908-326-1850.
Happy learning, and play well!
Cumulative Leaderboard
Name
Score to Par
Rounds Completed
Scores loading
No scores available yet