Short Course – Season 1 (2020)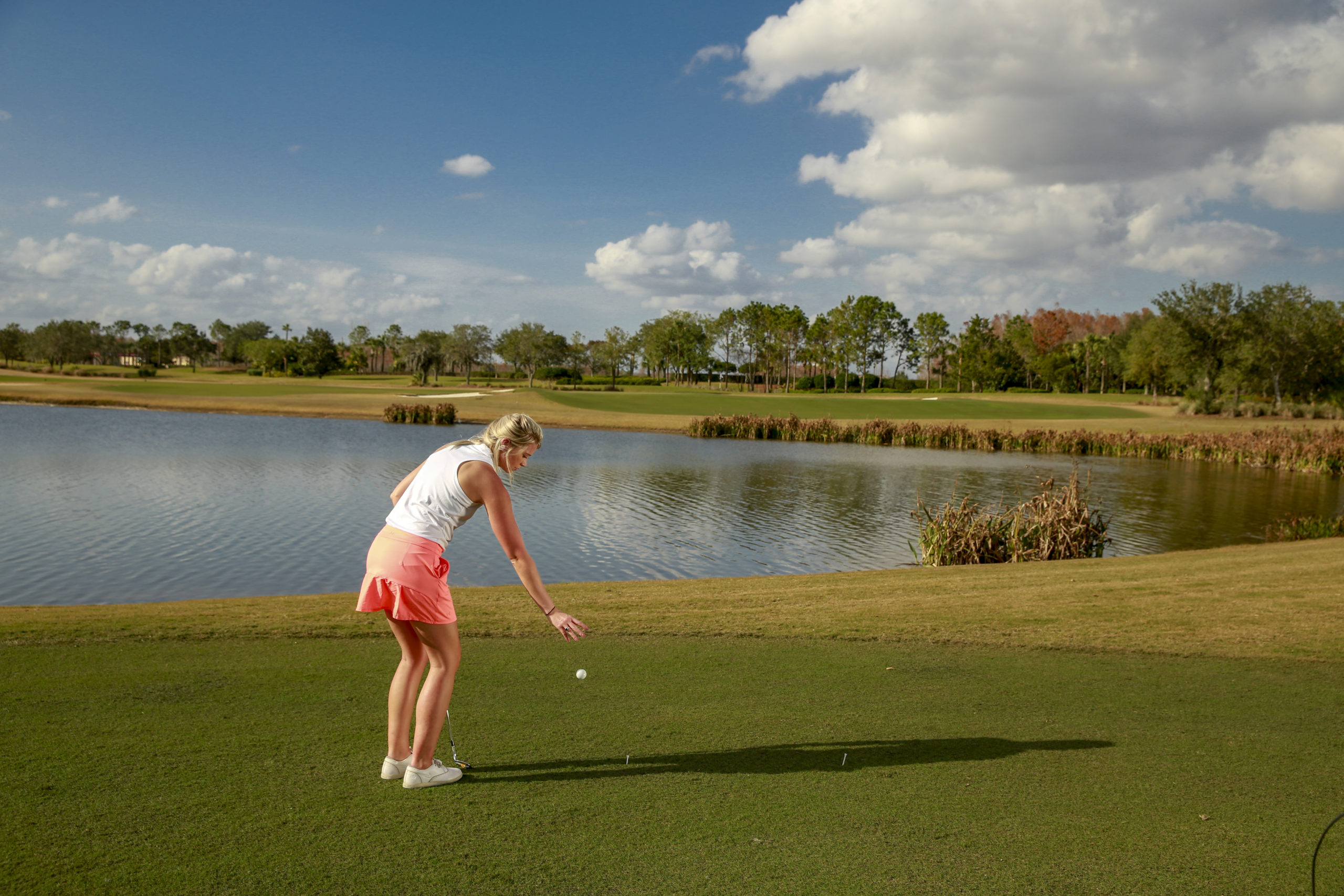 OVERVIEW
Season 1 of the Short Course wrapped up in 2020. This means that active quizzes and leaderboards are closed. However, all of the learning content is still available and the quizzes are open for you to take for your own learning and enjoyment.
Recordings of our 19th Hole Round Recap webinars as well as "Thoughts on the Round" (a detailed review of each question from the quiz) can also be found here for each of the 6 rounds in Season 1.
If you have any questions, please feel free to reach us directly any time at rules@usga.org or 908-326-1850.
Happy learning, and play well!
SEASON LEADERBOARD
Season 1 cumulative leaderboard showing all total under par scores! Only individuals who participate in all rounds are included.
FINAL - This has been updated to include all scores through Round 6 of the Short Course Season 1!
 
Cumulative Leaderboard
NAME
SCORE TO PAR
Fred Kostecki
-26
James M Litvack
-26
Dan Michaud
-25
Josefa García
-25
Stewart Jones
-25
Tad Sanders
-24
David Jungk
-22
Jerry Glover
-22
John Heyman
-22
Mike R
-22
Suhas Thakar
-22
Dennis Walsh
-21
Jim Smitj
-21
Lyman Gallup
-21
Joe Small
-20
Phil Gray
-20
Brian Faraday
-19
Gerry Coons
-19
Christian Refice
-18
David Belden
-18
Phil Bridges
-18
Georgianne Koch
-17
Paul Brown
-17
Sergio A Ortiz
-17
Craig Reading
-15
Windy He
-15
Fraser Nicol
-14
Paul McAuliffe
-14
Sam Ting
-14
David Cowger
-13
Jim Coakley
-9
Amanda Braun
-8
Steve Block
-8
Thomas Baustert
-8
Derik Mooberry
-7
Raymond Coates
-6
Roger Davis
-6
Zaw Myint Naing
-6
Eric Lucy
-5
Gary Albin
-4
Joe Salierno
-4